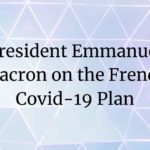 The whole world is dealing with the Covid-19 pandemic. In this episode Annie summarizes the action plan outlined by French President Macron on March 13, 2020.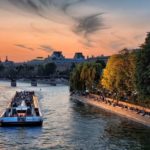 Your time in France is precious! Make every minute count by taking a tour such as Annie or Elyse's tours on the VoiceMap App!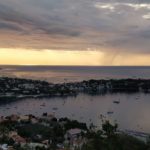 If you could live in France for a month, where would you go? What are some things you need to consider? Where can you live like a temporary French local?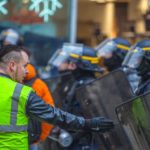 Strikes happen all the time in France. But you're not helpless! Here are 8 steps you need to take so your trip to France goes off without a hitch!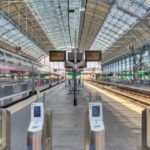 In the episode of the podcast you'll learn both about budget long-haul flights to France and the all the cost-effective ways to travel within France!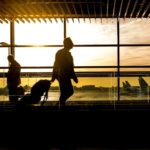 Wondering how to save on your next flights to France? Booking open-jaw or multi-city trips might just be the ticket!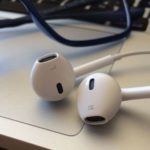 What are podcasts all about and how can this one help you prepare your next trip to France? It's all in today's short episode!
Thinking of retiring in France? This episode is a conversation with someone who bought a house in the south of France and shares what he learned in the process.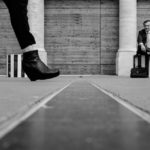 Love photography? Valérie Jardin shares some great tips on how to get started in street photography and a few things you should not do. We talk about her native Normandy too!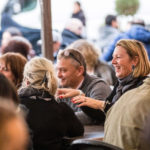 Want to learn about café culture in France? How about learning how to order your coffee drinks in French? This episode is for you!