You only have one day in Paris? Maybe you're just on a layover and you still want to see Paris? It can be done! I'm not going to lie to you and say it's ideal. But people do this every day because depending of your flight route, sometimes we all have to suffer long layovers. Turn that nasty layover into a great experience in Paris!
Or maybe you're not on a layover per se, but you're going to Paris for a business meeting you have a few hours to kill? Visit Paris before the meeting  and regale your business partners with your Paris adventures! And if you follow our advice, they'll be impressed that you made really smart choices.
What's the minimum number of hours you need to get into the city and back to your next flight in time? We think if you have 6 or more hours, make the most of them! And we have 3 podcast episodes that explore various facets of the same questions: What are the best things to do if you only have one day in Paris? And, of course, we're here to help you pull it off without a hitch!
On Your Own Or With A Tour?
As always with travel, you have to make some choices: Do you want to do this on your own? Or do you want to purchase a tour from a company that specializes in showing you Paris quickly?
In Layover in Paris, Tour Guide Secrets, Episode 96 I talk to Emmanuel, a man who does this every day and shares the secrets of the trade that will help you whether you end up booking a tour with him or not. I don't have a commercial relationship with his company, I invited him on the show because I knew he would share great tips and he did!
Tips For Your One Day in Paris On Your Own
If you're looking to find out how to do this on your own, listen to Layover In Paris On Your Own, Episode 73 where I also give tips on what to do with your luggage. I hope for your sake you know how to travel light, but if you don't, there are storage lockers you can use.
Paris Highlights You Can Do In One Day
More travel choices, for your one day in Paris, what should you go see? What are the must-sees that are doable in one day? That's what we discuss in Paris Highlights You Can See in One Day, Episode 90
Learn More: First Time in Paris, Paris Walks, Paris Destinations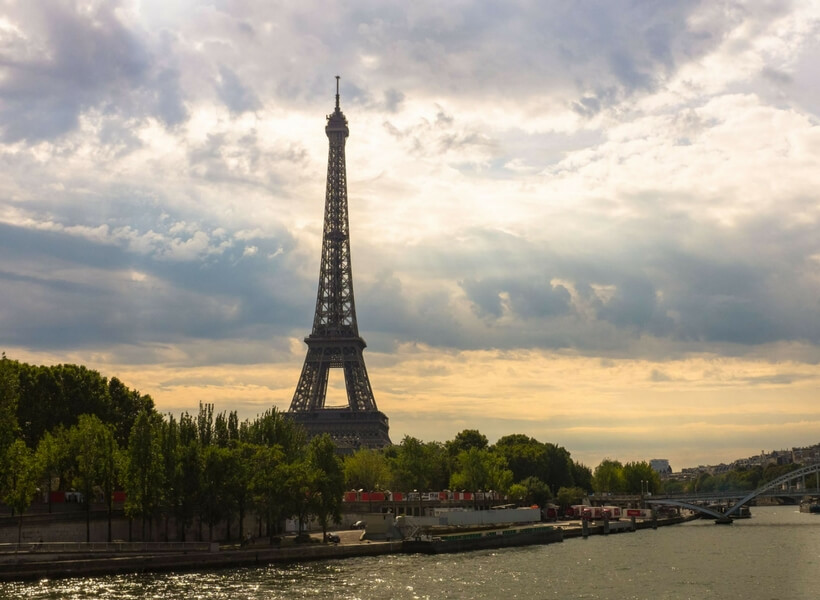 Subscribe to the Podcast
Apple
Google
Spotify
RSS
Support the Show
Tip Your Guides
Extras
Patreon
Audio Tours