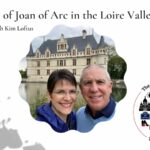 For this trip report we search for Joan of Arc in the Loire Valley with Kim Loftus. She loves to discover the places where Joan walked and had a great time in the Loire Valley.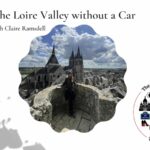 Do you want to visit the Loire Valley without a car? Can it be done? Definitely! Listen to Claire Ramsdell explain how she did it!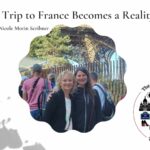 Nicole Morin Scribner made a dream trip to France become a reality and as a French-Canadian-American this meant a lot to her. Listen so you hear the tips she shares to make your own dream trip to France even better!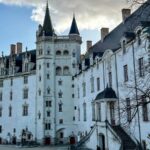 Nantes is a beautiful city at the intersection of the Loire Valley and Brittany. Listen to this episode to hear about the best of Nantes for visitors.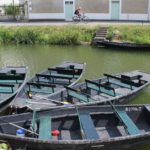 Have you heard of the Marais Poitevin or Venise Verte? It's tucked away in the West of France near the Atlantic ocean and Annie and Elyse love it!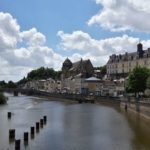 The Mayenne department in France is tucked between Paris and Normandy, off the beaten track and yet full of charm. In this episode Sarah Smith shares her experience moving to France and some of her favorite things to do around her new home.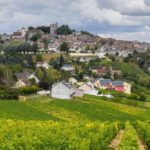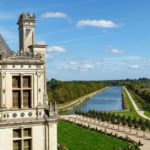 What are the 5 chateaux your should see in the Loire Valley if you don't have time for more? My guest explains his difficult choice because there are so many!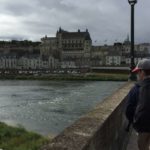 Coming to visit France with your kids? Joanna offers a lot of inspiration and great tips for Paris, the Loire Valley and Beaune!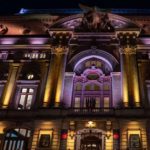 Some of the best things to visit in Tours and hotels you should consider for your Loire Valley stay.