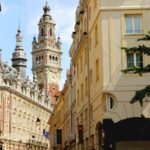 Thinking about visiting Lille in France? Here are all the things you can look forward to!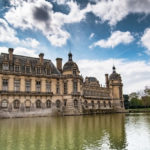 A few of the best attractions you can visit in Picardie in the Hauts-de-France region just north of Paris.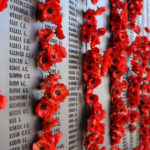 In honor of the Centennial Anniversary of the end of WW1, we discuss WW1 memorials dedicated to ANZAC, British and soldiers from various Common Wealth Countries. This will take us to the areas of Alsace and Hauts-de-France.