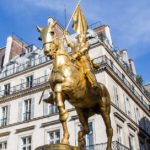 On this trip report Annie takes you on a quest for the Maid of Orĺéans with her guest Kim Loftus. We are searching for Joan of Arc in rural France and discuss many of the must-see sites related to this world-famous heroine.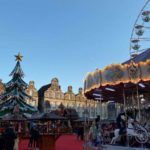 Where are the Best Christmas Markets of Northern France and Belgium? My guest says Arras and Ghent. Do you agree?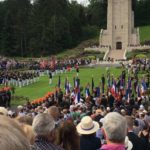 Are you a US Marine? Then you've probably heard of Belleau Wood in the history of the corps. My guest on today's episode relates his visit to Chateau-Thierry and Belleau Wood during Memorial Day Celebrations.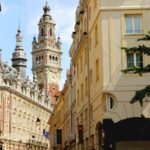 Thinking about visiting Lille in France? Here are all the things you can look forward to!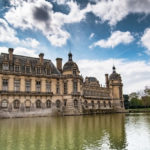 A few of the best attractions you can visit in Picardie in the Hauts-de-France region just north of Paris.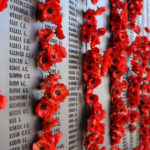 In honor of the Centennial Anniversary of the end of WW1, we discuss WW1 memorials dedicated to ANZAC, British and soldiers from various Common Wealth Countries. This will take us to the areas of Alsace and Hauts-de-France.