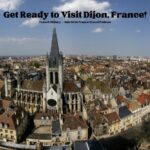 Best things to visit in Dijon France, mustard, crême de cassis, and a brief history of the Dukes of Burgundy. Let's talk about it!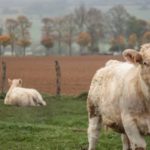 On this episode of the podcast Annie and Ellen chat about a trip to Burgundy to explore local wine and gastronomy. How about a cheese class also? This is one of the best vacation spots in the world!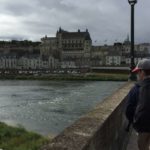 Coming to visit France with your kids? Joanna offers a lot of inspiration and great tips for Paris, the Loire Valley and Beaune!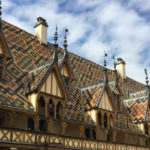 Heading to Burgundy and plan on visiting wineries? In this episode we chat about the best of Burgundy (or Bourgogne as we say in French) has to offer and the places you should not miss!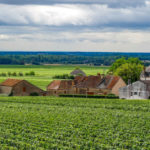 Very few things are more French than wine festivals. Especially wine festivals in the Burgundy region. Learn how you can experience one of the oldest wine festivals in France with local guide Kelly Kamborian!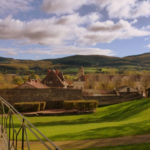 Ready for a little bit of "France profonde"? Rural France with centuries of history and strong culinary traditions and great wine? Let's go to the heart of Burgundy with Jeff Steiner!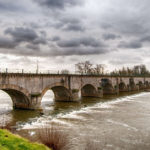 Burgundy is world famous for its amazing wines, but it's also at the epicenter of French history and culture. We explore the area with American expat Kelly Kamborian who is a registered tour guide in the area and loves the place.