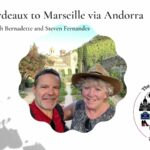 On this episode Bernadette and Steven take us a trip report from Bordeaux to Marseille via Andorra. They love going off the beaten track and we think you will love listening to their cheerful report too!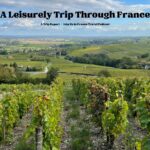 Do you ever wish you could take a leisurely trip through France? Where would you go? Carl shares great ideas because he's done it often!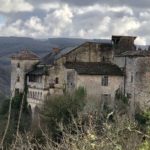 Bruniquel is listed as one of France's most beautiful villages and is a great place to visit. Should you go? What do you need to plan on? What will you see?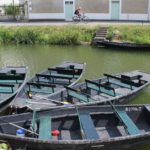 Have you heard of the Marais Poitevin or Venise Verte? It's tucked away in the West of France near the Atlantic ocean and Annie and Elyse love it!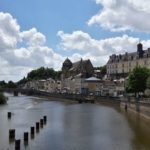 The Mayenne department in France is tucked between Paris and Normandy, off the beaten track and yet full of charm. In this episode Sarah Smith shares her experience moving to France and some of her favorite things to do around her new home.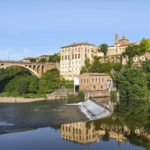 On this episode Elyse takes us on a lovely drive between Rabastens and L'Isle-sur-Tarn with stops along the way at several wineries. A great day-trip from Toulouse!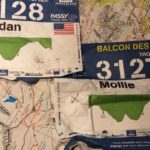 This trip report zooms in on running a trail race in the Alps. But we also share tips for learning French as an adult and the formula for a great family vacation in France.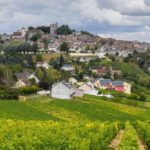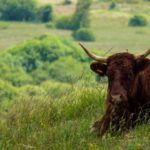 If you love France and you love cheese, you must make plans to drive the Auvergne Cheese route soon!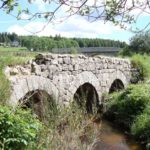 Are you interested in discovering WW2 sites in France? This episode about Le Chambon-sur-Lignon takes us to a place where wonderful things happened during the Second World War, which is sometimes hard it find!