Everything You Need to Know to Take the Train in France
Train travel buffs unite! France is a wonderful country to explore by train, and you can do it stress-free once you understand how the system works. My goal here is to help you get to the most important info so can navigate the SNCF like you've done it your whole life!
Scroll down to see the episodes we've done about taking the train in france.
Book Directly from SNCF
The SNCF will reimburse your ticket in case of a strike or long delays that force you to take a different train. If you get your ticket from Rail Europe or whatever, they will make you jump through hoops to get your money back.
Install the SNCF App
You should install the SNCF App on your smartphone and provide a valid email address and phone number when you book your flights. That way SNCF will notify you if there are any changes. Buying tickets from the App easy and effective, that's how most French people book their train tickets and it works great!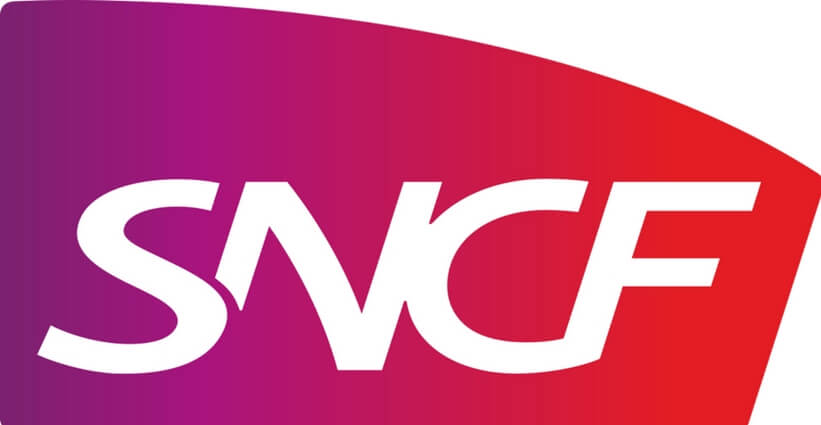 Book Early, But Not Too Early
Tickets open up for sale around 90 days before your travel date. In general, the longer your travel distance, the earlier you should book. But don't try to to book too far in advance, 90 days is the sweet spot. Definitely get reservations for TGV, Thalys and Eurostar, especially if you're choosing popular travel dates. For TGV, Thalys, Eurostar, and some Intercité trains, reservations are mandatory.
What are popular travel dates? Around French School Vacations, long weekends, and holidays.  I wish I could tell you when long weekends are, but they change every year! But what you need to know is that French people love to "bridge" a regular weekend with a public holiday in order to take 1 day off work and be away for 4 days. Search for the term "pont" + year. May often has several bridges or "ponts".
All Aboard the French Train System! Listen to this episode for details instructions on how to make the best use of trains in france.
Various Types of Trains in France
The earliest trains in France date back to the 1830s and were horse-drawn train cars on rails. By now, France sports some of the fastest trains in the world. Let's take a look at some of the names you'll run into when choosing your train.
TGV, Thalys, and Eurostar
TGV = Train à grande vitesse. This train can take you to your destination in France faster than an airplane, especially when you consider the time spent at the airport. You must book your TGV tickets in advance, they do sell out!
Thalys is a high speed train between Paris, Brussels, Amsterdam, and Cologne. With this train, you can get between Paris and Brussels in 1 h 22 minutes, making it extremely popular with business travelers.
Eurostar is the train that goes between Paris and London via Eurotunnel. Travel time is 2 h 15.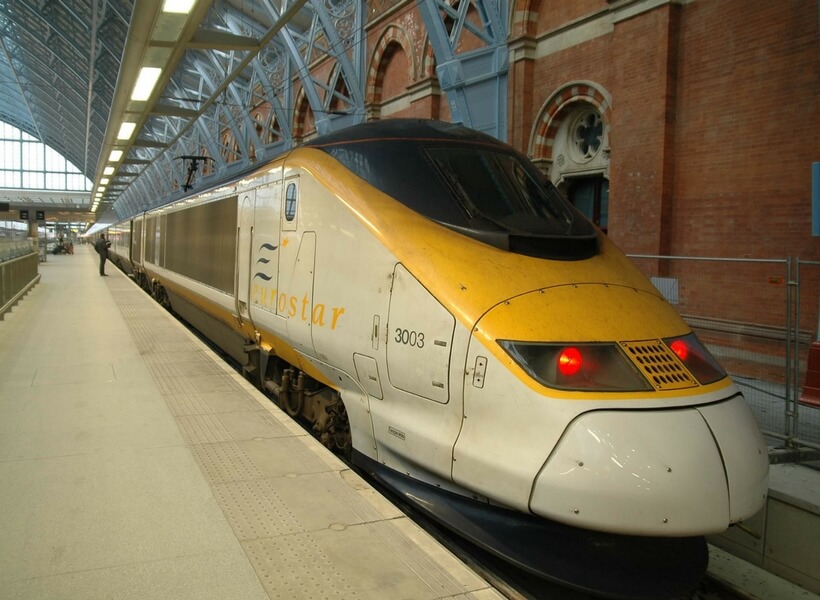 Intercité, TER, and Francilien
Trains called Intercité are the "slow trains" that go between French cities. They tend to be older trains with fewer services and get a lot of negative reviews from users, but sometimes they are your only choice. Well, you could take a regional bus also .
TER (trains express régionaux) are managed by regional governments and are much more popular than Intercité. Some TER lines will take you over long distances.
The Francilien is the name of regional trains that will take you in various directions between Paris city center and other cities within the Paris region (called Île de France).
Train Strikes in France
Every year, it's the same thing. Various transportation providers in France (SNCF, RATP, Air France) go on strike. If it's your first time in France, you may have not experience the mess this creates yet, but those of us have will tell you that strikes are painful.  Train Strikes in France, 2018 Edition, Episode 189
Day-Trips from Paris by Train
There are many ways to get to the Mont Saint Michel, but the easiest way includes taking the TGV train + a regional bus. It's all explained in this episode of the podcast: Is It Possible To Visit The Mont Saint Michel As A Day Trip From Paris? Episode 186
Giverny is the bucolic and beautiful Claude Monet garden an hour away from Paris. A popular way to get to Giverny is by train, as explained in this episode: A Day Trip to Giverny from Paris, Episode 167
Day-Trip to Reims and Champagne Country from Paris on the Train. So easy and so pleasant! A Perfect Day Trip to Reims from Paris, Episode 13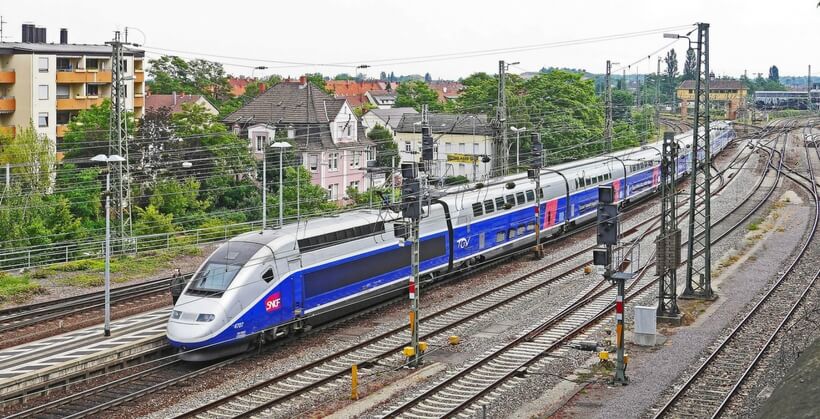 Subscribe to the Podcast
Apple
Google
Spotify
RSS
Support the Show
Tip Your Guides
Extras
Patreon
Audio Tours