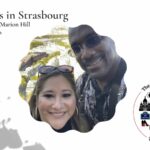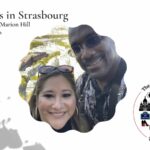 How can you spend four days in Strasbourg where you relax and have a wonderful time? Just ask Marion and Brenda, they did!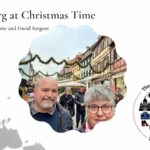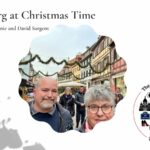 A trip report about our visit of Strasbourg at Christmas Time. Listen to hear how we only had 5 days but made the most of it! #joinusinfrance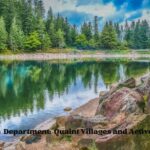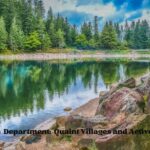 In this episode of the podcast, Annie and Elyse describe Les Vosges, a wonderful part of France for people who love active vacations and slow travel. Looking for gorgeous scenery, happy cows and amazing hikes in France? Listen to this episode!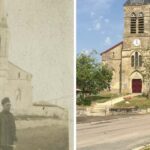 This episode of the podcast is about retracing the Steps of a WW1 soldier, researching family history and enjoying a great trip in France!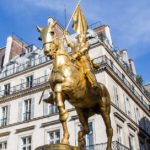 On this trip report Annie takes you on a quest for the Maid of Orĺéans with her guest Kim Loftus. We are searching for Joan of Arc in rural France and discuss many of the must-see sites related to this world-famous heroine.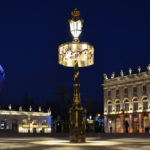 Want to learn about the city of Nancy, France? It's a great center of Art Nouveau in France, great gastronomy and you can visit it as a day-trip from Paris!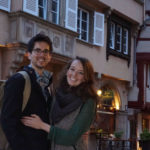 Thinking of visiting Colmar, Riquevihr, Hunawihr in the Alsace? Katie and Nathan had a wonderful time and share where they went and what their favorites were. Listen and get ready for your own adventures in Alsace!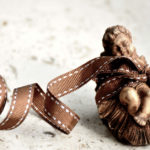 What are the best Christmas Markets in France? Many are in Strasbourg and the Alsace. But there are also good ones in Paris and Provence! Annie and Elyse tell you about our favorites in this episode!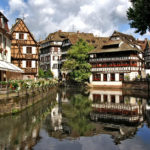 Strasbourg and Alsace are such a wonderful part of France! Elyse takes us to the gorgeous region of Alsace--where she used to live--and we linger in the city of Strasbourg.