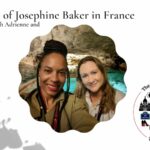 A pair of American friends went in Search of Josephine Baker in France and tell us about it in this trip report about Paris and the Dordogne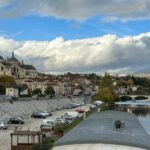 Is Périgueux on your list of places you might like to visit in France? It's indeed a great city with roots into the times of the Roman "occupation" of France and a beautiful Renaissance neighborhood.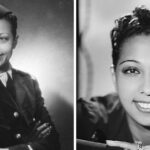 Josephine Baker conquered hearts with her talent, exoticism and devotion to family & country. She is now one of the greats at the Pantheon in Paris.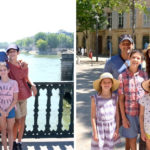 In today's trip report, Sarah tells us about her 4 weeks in France with her family. They made great choices and their itinerary included the Dordogne, Provence, the Loire Valley and Paris! Ready for some great family time of your own? Listen to this episode!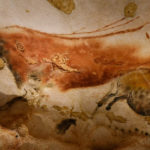 Do you know about the best attractions in the Dordogne? Elyse and Annie share their favorites with this great list that will get you started in your own discovery of prehistoric art, early human shelters, and amazing chateaux.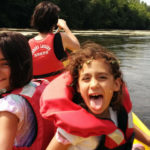 Family vacations in France are all about the outdoors, great food and discovering lovely old towns. Matt shares the details of how things went to him and his wife and their two daughter when visiting the Loire Valley and the Dordogne.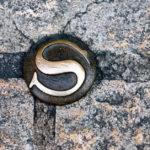 The Dordogne in South Western France is a visitor's happy place: Sarlat, the caves of Lascaux, the Medieval Castle of Beynac, it's a fairy tale come true! No wonder if many people's favorite area of France outside of Paris. Find out why in this episode!