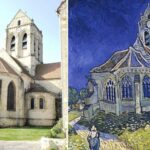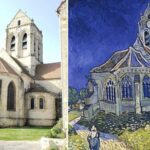 7 day trips from Paris on public transportation: Rambouillet, Auvers-sur-Oise, Fontainebleau, Saint-Cloud, Saint-Germain-en-Laye, Provins, Versailles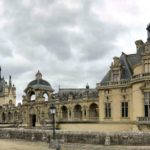 Annie and Elyse talk about their visit the Chateau de Chantilly and share their tips for the best way to visit it. It's a great day-trip from Paris and you'll enjoy the countryside as well as one of the best art collections anywhere!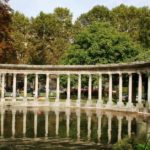 There are so many wonderful public parks in an around Paris, my guest on today's episode helps to choose the best one for you!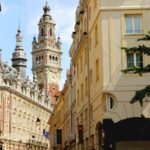 Thinking about visiting Lille in France? Here are all the things you can look forward to!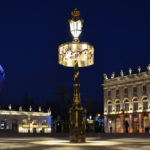 Want to learn about the city of Nancy, France? It's a great center of Art Nouveau in France, great gastronomy and you can visit it as a day-trip from Paris!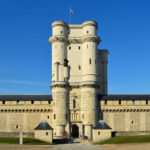 Did you know that there is a Medieval Castle just at the edge of Paris? Complete with dungeon, draw-bridge, moat! Meet the surprising Château of Vincennes!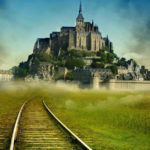 You really want to see the Mont-Saint-Michel next time you visit Paris? And you want to do this in one day? Yes it's possible and we explain how in this episode.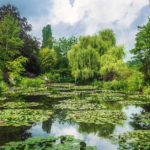 Is it easy to get to Giverny from Paris? Yes! Elyse and Annie explain how. On this episode we also explain what do you need to know before you go so you enjoy it to the fullest.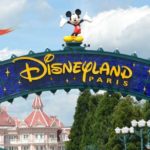 Disneyland Paris has a lot of magic, and you can learn how to make it even better with the tips shared by my expert guest on today's episode.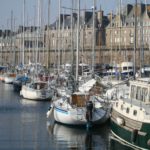 Ready to venture out of Paris for a day-trip? There are so many possibilities! My guest on today's podcast has done many such day-trips from Paris and explains how you can do it too!