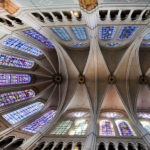 If you love Gothic architecture and stained-glass windows, you need to listen to this episode because sooner or later you'll want to venture out to Chartres. And it is close enough to Paris that you can visit it on a Day-Trip from Paris!
Is Versailles worth the trip or not? Some people absolutely LOVE it while others think it's over the top. It is certainly an important part of French history and in this episode we give you tips on how to avoid the lines!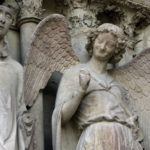 How about venturing out of Paris to go drink some champagne at the source? Let's talk about how to do that in one day on the TGV bullet train!