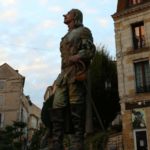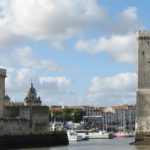 La Rochelle in France is off the radar for many visitors from North America. But Annie and Elyse recommend it as a top destination in France and we explain why in this episode of the podcast.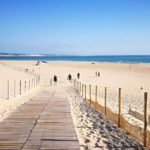 This episode of the podcast is chock-full of great ideas for your day trips around Bordeaux. Wine? Beach? Oysters? Bastide towns? Let's talk!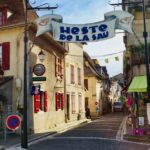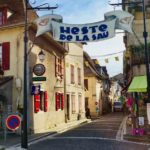 Looking to discover a new part of France? The Béarn has so much charm! Patty tells us all about her explorations of this lesser-known part of France!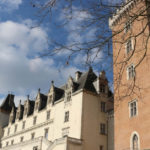 Visiting the southwest? You should consider a visit to the Chateau of Pau because it's a great furnished castle and full of wonderful stories.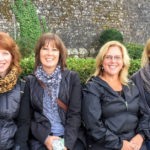 Who hasn't daydreamed about hiking through the French countryside? 4 girlfriends made it come true and flew to France to hike around Bordeaux for a week. They tell us all about it on today's episode so you can better prepare your own hiking trip to France!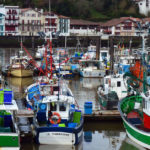 Today we explore the Basque Country, in particular the village of Espelette, Saint-Jean-de-Luz and Saint-Jean-Pied-de-Port. Gorgeous areas full of history and charm. Are you ready to go?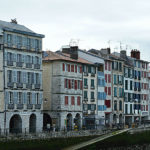 Bayonne is a place of notable character, culture, history, and it has so much to offer to today's visitor too! What will you find there?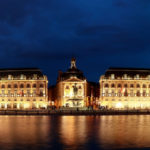 Bordeaux in the south west of France is a UNESCO World Heritage Site and France's best-known wine area. Today we explore the city and its rich history.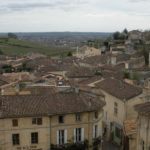 There is more to Saint_Émilion than wonderful wine. This charming village near Bordeaux is amazingly scenic, a UNESCO World Heritage site, has a mostly underground church, and the wine is indeed lovely!