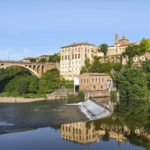 On this episode Elyse takes us on a lovely drive between Rabastens and L'Isle-sur-Tarn with stops along the way at several wineries. A great day-trip from Toulouse!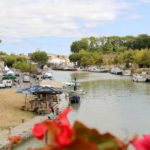 Looking for places you can visit as a day-trip from Toulouse? We loved our visit to Castelnaudary. It is the world capital of Cassoulet, but it's also so charming! It is also a great place to start looking at Cathar chateaux.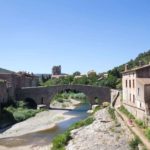 Lagrasse and Villerouge-Termenès are two wonderful towns in the Aude department. We love the area for its Cathar history, its gastronomy and Corbières wines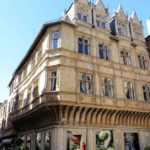 Do you love Provence and the Dordogne? You should look at the area around the city of Rodez next. It's scenic and oh, so French!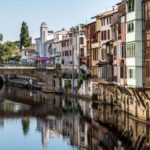 On this episode we take you on a day trip to the Tarn from Toulouse. We'll go to Lautrec, Castres and the Sidobre. Never heard of those places? We thought so! You are missing out!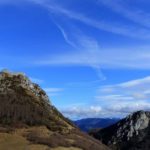 Looking for great places to visit in the South-West of France? Elyse has some great suggestions for you!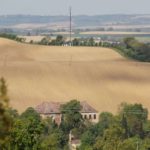 Ready for a trip to the "France profonde"? The Gers is one of the most "real" places you'll ever see in France. Listen to this episode and find out where exactly!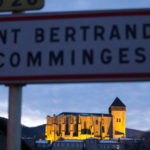 If you are spending a few days in the Toulouse area, Saint Bertrand de Comminges is an interesting and off the beaten track place to visit.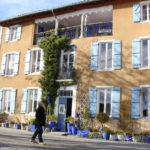 Looking for a wonderful day-trip from Toulouse? Carla-Bayle is one you should consider especially if you can go in July or August when the art festival is going on!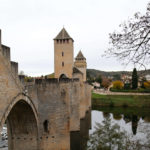 How much do you know about Cahors in the Lot? While not a huge attraction in and of itself, it makes for a wonderful day or half-day visit and has some wonderful monuments you'll want to see. And there are wineries there too!