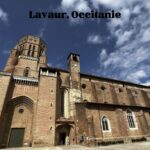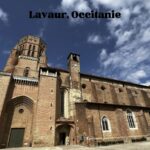 Lavaur in Occitanie is one of those genuinely French towns that doesn't attract tourists by the busloads but is wonderfully charming! Take a listen, you might want to put it on your list!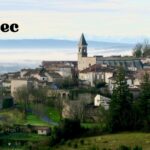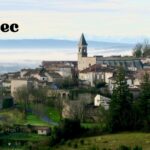 Lautrec in the Tarn is a favorite French village for a lot of people. Meredith Wheeler has lived there for a long time and makes so many wonderful recommendations that I'm sure you'll want to enjoy it too!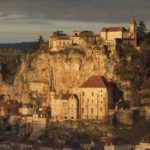 Have you visited Rocamadour, the must-see village in Occitanie? This medieval village hanging on a cliff will delight you and so will the other attractions nearby!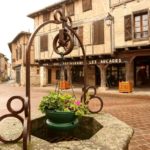 There are a lot of towns designated as bastides in the southwest of France. What does that mean? It's a beautiful rich history!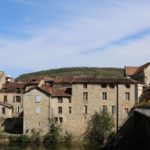 Saint-Antonin-Noble-Val is a large village in the southwest of France. It has a gorgeous medieval city center, some great stories and a lot to do nearby. Perfect for slow travel and for those who are hoping to get to know the heart of France.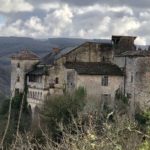 Bruniquel is listed as one of France's most beautiful villages and is a great place to visit. Should you go? What do you need to plan on? What will you see?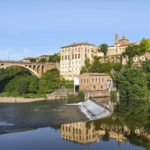 On this episode Elyse takes us on a lovely drive between Rabastens and L'Isle-sur-Tarn with stops along the way at several wineries. A great day-trip from Toulouse!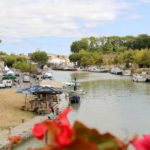 Looking for places you can visit as a day-trip from Toulouse? We loved our visit to Castelnaudary. It is the world capital of Cassoulet, but it's also so charming! It is also a great place to start looking at Cathar chateaux.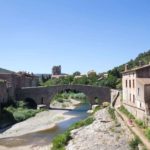 Lagrasse and Villerouge-Termenès are two wonderful towns in the Aude department. We love the area for its Cathar history, its gastronomy and Corbières wines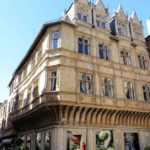 Do you love Provence and the Dordogne? You should look at the area around the city of Rodez next. It's scenic and oh, so French!