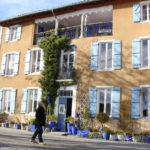 Looking for a wonderful day-trip from Toulouse? Carla-Bayle is one you should consider especially if you can go in July or August when the art festival is going on!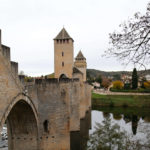 How much do you know about Cahors in the Lot? While not a huge attraction in and of itself, it makes for a wonderful day or half-day visit and has some wonderful monuments you'll want to see. And there are wineries there too!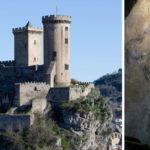 Looking for wonderful places to visit in the South-West of France? Foix and Niaux are definitely worth a visit especially with children!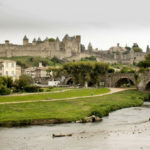 Learn about the walled medieval city of Carcassonne with Annie and Elyse!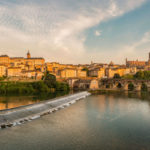 Albi is definitely a place you should visit in the South West of France! Elyse tells us why in today's episode of the podcast!