Categories: Day -Trips from Toulouse, Off the Beaten Track in France
This episode features our frequent and very popular guest Elyse Rivin. If you enjoy her episodes, please consider supporting her on Patreon.
It's wonderful to have Elyse back on today's show and we start the show by catching up on what she's been up to and on the Journées du Patrimoine that happen on the third week-end of September in France.
One of the reasons why Elyse wanted to talk about Carla-Bayle is because it's a major artist colony. There is an art festival that goes on each summer (put together by an association of residents called Rue des Arts) that presents interesting and original artists. There are craft festivals all over France in the summer, this is much more than that.
Carla-Bayle on the Footsteps of the Pyrenees
Carla-Bayle is on the crest of a cliff and enjoys lovely views towards the Pyrenees. We have records of people living there as far back as the 10th century, with Alphonse de Poitier arriving in the XIII century who turned it into a Bastide and developed it further.
It's difficult for us to imagine how small places in the middle of nowhere today could have been such important centers for commerce. It always has to do with successful agriculture and trade. In this instance the Pastel plant was also vital to the economy of the area.
Renamed at the French Revolution
Carla-Bayle used to be called Carla-le-Comte in honor of Alphonse de Poitiers, but it was renamed to Carla-Bayle after the French Revolution in honor of a French philosopher and author (who was born not far near Pamiers) from the 1600s called Pierre Bayle. This philosopher was a Protestant and Carla-Bayle was a bastion for the Protestant faithful.
In Carla-Bayle today you can see remnants of the castle, the church is from the 1680s, so not very old by French standards, but it is still lovely. But what is striking is that all of the houses have blue shutters. It is gorgeous, especially on a sunny day. There are some nice restaurants there too.
Le Retour de Martin Guerre Movie
The movie Le Retour de Martin Guerre was filmed in Carla Bayle. The actual story (based on a true story) actually took place not far in Artigat. It is the story of a man who disappears,  then a different man comes into the village pretending to be Martin Guerre. He settles in with his wife, has two children with her, then another Martin Guerre shows up. There was an American remake called Sommersby, not set in France at all, but a similar story line. In the French movie they didn't glamour it up at all, which gives a great idea of what life was like in France in the 1500s.
All photos used to illustrate this episode by Katherine Spencer Carey (http://kscarey.com/)
FOLLOW US ON:
Discussed in this Episode
Carla-Bayle (Ariège)
Pibrac (Haute-Garonne)
The Société d'Astronomie Populaire de Toulouse
The Lèze River
Saint-Sulpice-sur-Lèze (Haute-Garonne)
Alphonce de Poitiers
Lézat-sur-Lèze (Ariège)
Le Fossat (Ariège)
The Volvestre area
Mas d'Azil (Ariège)
Arize river
Subscribe to the Podcast
Apple
Google
Spotify
RSS
Support the Show
Tip Your Guides
Extras
Patreon
Audio Tours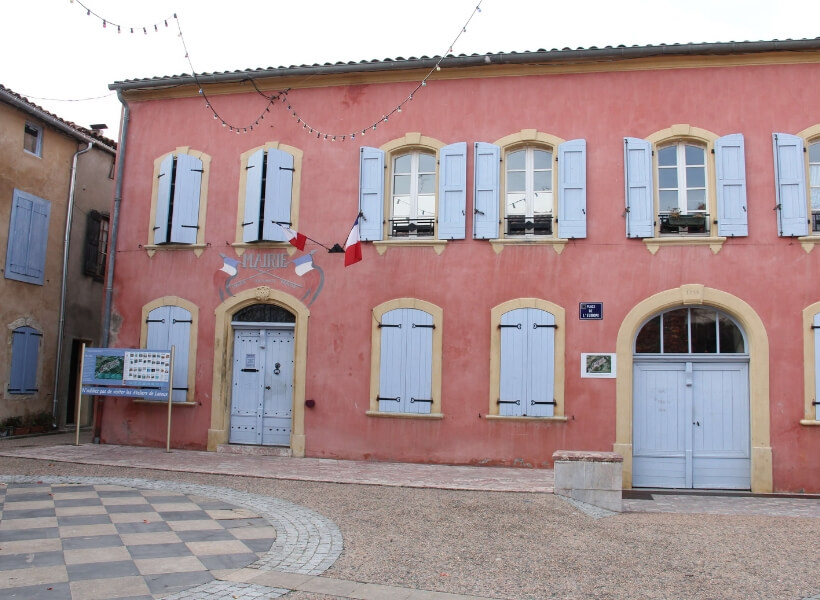 Categories: Day -Trips from Toulouse, Off the Beaten Track in France