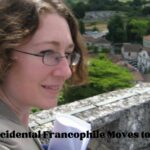 How to move to Paris without being a millionaire: save up, make a plan to live frugally, learn about the companies that can help you make it happen, pack two suitcases and off you go!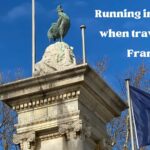 Have you ever run into snags while visiting France? It happens, right? But no worries, Patty has great ideas on how to make it all better!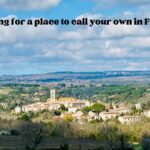 Are you looking for a place to call your own in France? Patty took a close look at the Aude and Burgundy areas and reports on her favorites,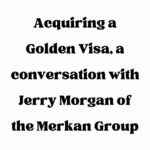 What's a golden visa? In this short episode of the podcast Annie talks with Jerry Morgan and he explains how his program works.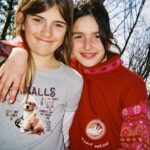 Moving internationally can really difficult for children but is it worth it? Will the kids adjust to their new life in France? How fast? How fast will they learn the language? Let's talk about it!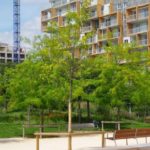 Have you ever thought about buying a new condo or house in France? My guest on this episode bought a new town home in Provence and a new studio in Paris from plans. She tells us what the process was like and why she's happy she did it!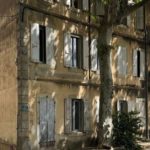 Dreaming of growing roots in the southwest of France? Georgia bought an old home and is renovating it despite obstacles like Covid and Brexit.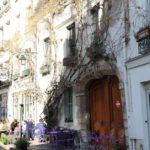 Paulette always wanted to buy an apartment in Paris. On this episode of the podcast she recalls her adventures and shares precious tips!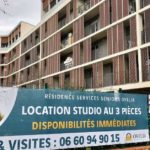 What happens when people grow old in France? What services can they use? How well does their health insurance take care of them? Let's talk about it!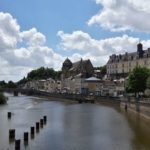 The Mayenne department in France is tucked between Paris and Normandy, off the beaten track and yet full of charm. In this episode Sarah Smith shares her experience moving to France and some of her favorite things to do around her new home.