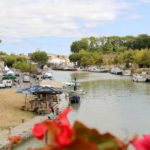 Looking for places you can visit as a day-trip from Toulouse? We loved our visit to Castelnaudary. It is the world capital of Cassoulet, but it's also so charming! It is also a great place to start looking at Cathar chateaux.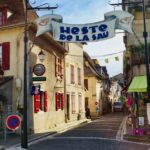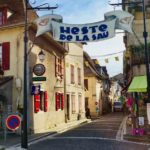 Looking to discover a new part of France? The Béarn has so much charm! Patty tells us all about her explorations of this lesser-known part of France!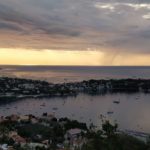 If you could live in France for a month, where would you go? What are some things you need to consider? Where can you live like a temporary French local?
Thinking of retiring in France? This episode is a conversation with someone who bought a house in the south of France and shares what he learned in the process.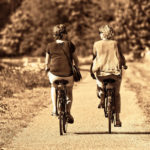 Young retirees explain how they moved to France recently. There were few bumps in the road because they followed the formula they share on today's episode!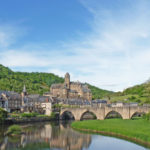 Thinking about moving to France? Maybe you could do it on a long stay tourist visa just like Claire and her husband did. We discuss what it took and get into what it felt like in this conversation.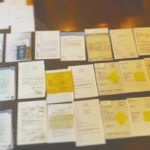 Are you hoping to qualify for a Talent passport to move to France? Mike August and his husband did and he explains how they went about this and lived in Paris for a year.