Categories: Moving to France, Paris
Jennifer Gruenke became an accidental Francophile when she had an opportunity to spend a month in France through a Rotary Club exchange program in her twenties. This program took her through the heartland of France with cities like Montluçon, Saint-Julien, Périgueux, Rodez, Aurillac, Le Puy-en-Velay, and Anvers. This was a long time ago, and she enjoyed it so much that she learned French using cassette tapes!
On her first trip to France, Jennifer found French people open and welcoming. She finds that is still the case today. She realized that while average French people don't have as much money as the average American; they take the time to enjoy a simple life. That appealed to her a great deal. She earned enough to retire early, sold everything, and moved to Paris with two large suitcases. She's now been in Paris for a year and she plans to stay because she loves both the lifestyle and the city.
Her story will give encouragement to folks who aren't wealthy but would love to enjoy living a simple life in Paris.
Jennifer shares the names of companies that helped her move successfully. Among them Interactive Brokers (to move money around with low fees), Mondassure (for health insurance), and LCL (but she could not make any French on-line bank accept her as a customer as she explains in the episode).
Table of Contents for this Episode
FOLLOW US ON:
Discussed in this Episode
Montluçon
Saint-Julien
Périgueux
Rodez
Aurillac
Le Puy-en-Velay
Anvers
Aligot
Truffade
La France Profonde
French people are generally hospitable and open
Mondassure Health Insurance
Paris Attitude
Google Voice
Ting
Bank account with N26
Le Crédit Lyonnais aka LCL
Interactive Brokers
Right now Americans cannot get French internet banks
Getting into the French healthcare system
Subscribe to the Podcast
Apple
Google
Spotify
RSS
Support the Show
Tip Your Guides
Extras
Patreon
Audio Tours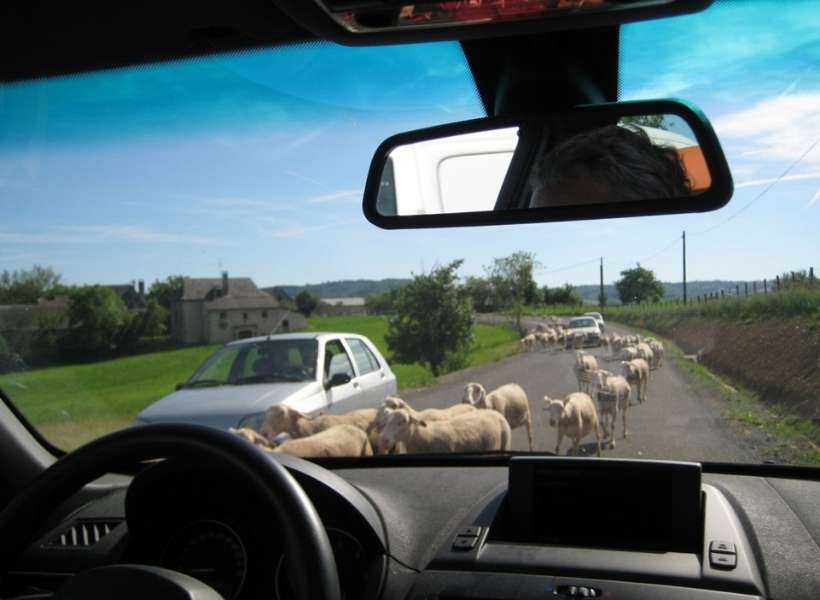 Read more about this episode
Transcript
Guest Notes
Categories: Moving to France, Paris