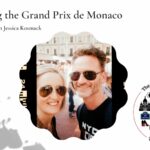 Explore the Grand Prix de Monaco in this episode. Get top tips on ticket selection and navigating Monaco for the ultimate race experience.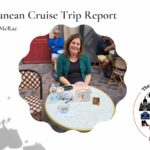 Listen to a trip report about a Mediterranean cruise, discovering the allure of Southern France, the hidden gems of Sète, Saint-Rémy, etc.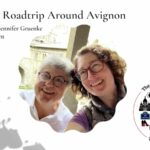 In this episode of the podcast we talk about three walled cities in the south of France and what we loved about them. They are quite different and give out very different vibes!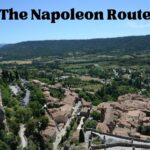 Do you love Provence? Let's talk about the Napoleon Route because it is full of charm and not as touristy as the rest of Provence! #joinusinfrance #travel #podcast #france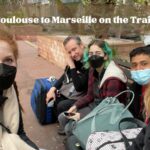 Thinking about going Toulouse to Marseille on the train? Listen to the episode with Kelly Young and soak in all her great tips, one of them vital actually!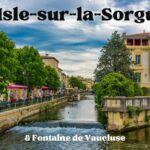 Are you thinking of visiting L'Isle-sur-la-Sorgue and Fontaine de Vaucluse? Listen to this episode to understand what it'll be like!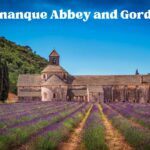 On this episode Annie and Elyse talk about the Sénanque Abbey and Gordes, stunning places in Provence and why you might want to go yourself!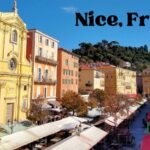 Jeanne Oliver has a passion for Nice, her adoptive city. In this episode she shares the things she likes best about Nice, from history to wonderful local restaurants! If you only have time for one episode about Nice, it should be this one!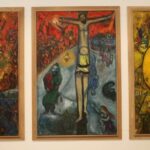 On this episode Annie and Elyse discuss famous painters in Nice and the museums dedicated to them where you can see Matisse and Chagall's work.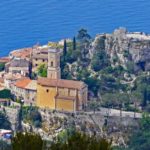 Looking for practical information about the perched village of Èze in Provence? How about tips on how to get there? This episode is for you!