Active Vacations in France: Marathons, Cycling, and Hiking
Most people are more active physically while on vacation in France because they will walk more than usual visiting Paris or going to attractions and museums, etc. But some of us want a lot more challenge than that!
Tips for Active Vacations in France
On the podcast I've had the pleasure of talking to marathon runners, cyclists (including Marion Clignet who has an Olympic medal in cycling!), and hikers who come to France for both pleasure and a great workout!
These folks share great tips so you can better plan your own active vacations in France, get inspiration, and make the right choices for you.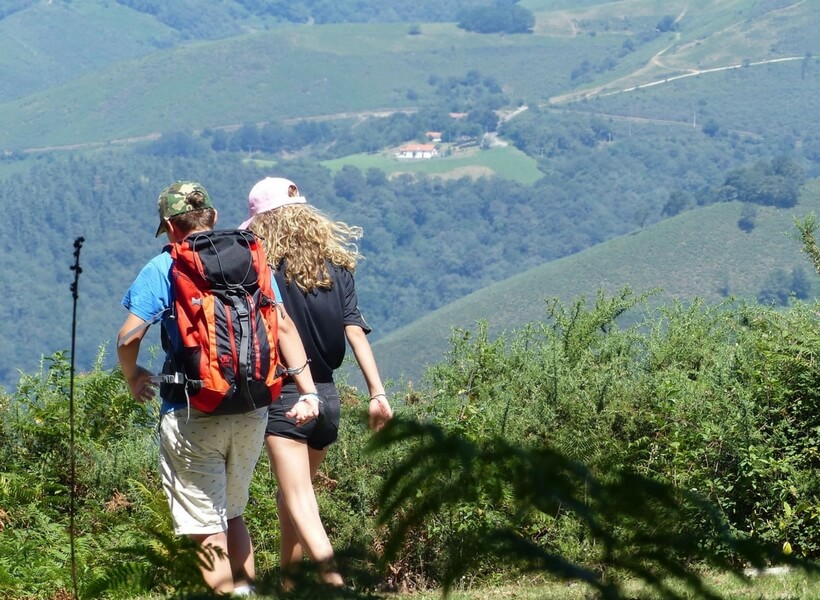 Marathons in France
Paris Marathon with Mike
In Episode 164, Mike tells us about coming to France for the first time for the purpose of running the Paris Marathon. He tells us how he enjoyed Paris with his wife and hired a professional photographer to immortalize their trip. But he also took great notes about the differences and similarities between the Paris Marathon and others he's run and has great tips for us! First Time in Paris and Running the Paris Marathon, Episode 164
Paris Marathon with Calee
Calee tells us about her experience running the Paris Marathon and goes into details you'll want to know about: getting the doctor's certificate, getting your bib, how starting groups work, etc. Calee gives some cost-saving tips too and shares how she made a friend in France! Running the Paris Marathon, Episode 155
Marathon du Médoc in Bordeaux
Janice can actually tell you the difference about running the Paris Marathon and running the Bordeaux Marathon (aka Marathon du Médoc). Janice is always looking for interesting and unusual things to do in France, and she has great tips to help you do the same! Looking for Unique Experiences in France, Episode 86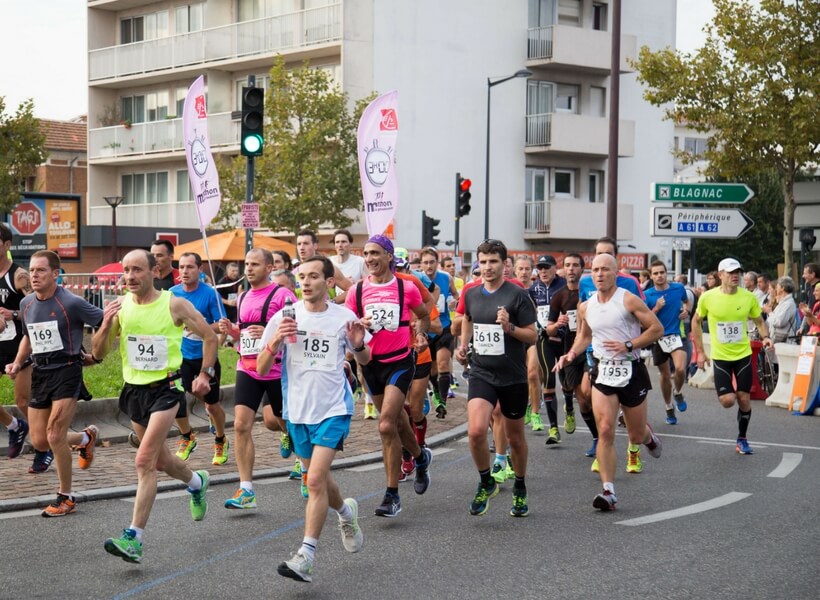 Cycling in France
Self-Guided Cycling in France
Jim and his wife love their France cycling vacations. They go on bike rides all year at home in the US so they can come enjoy the gorgeous French countryside. They are not hyper competitive, but do enjoy to stretch themselves. Jim explains how different parts of France offer different challenges and how to prepare yourself. Self-Guided Cycling in France, Episode 149
Professional-Level Cycling in France
Now we're getting into serious cycling with Marion Clignet, Olympic and World Champion medalist in cycling. Many years later she is still one of the most competitive person I know. She's always entering running and cycling races and can't seem to ever get enough. On this episode she shares great tips for those who want to cycle in the Pyrenees and the great places where she likes to ride. Cycling in France with Marion Clignet, Episode 52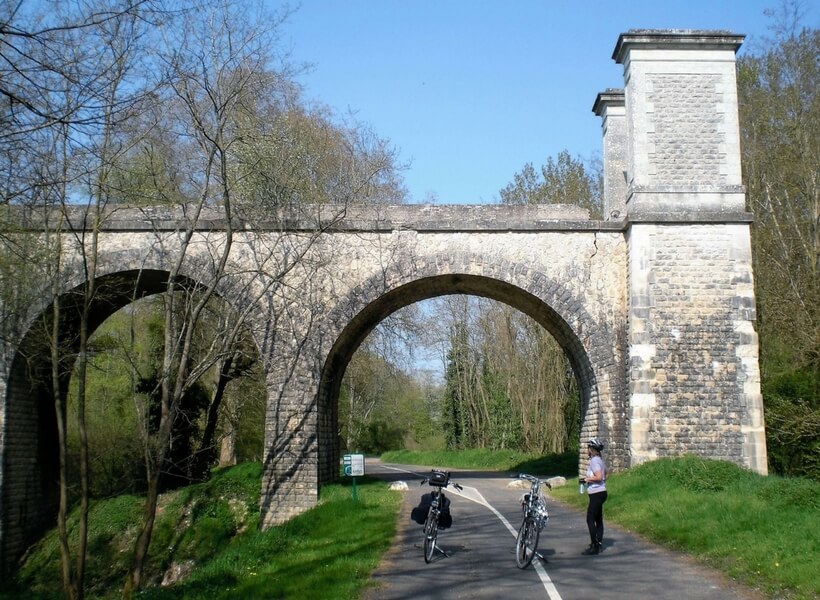 Hiking in France
Tour du Mont Blanc
Everybody has heard of the Santiago de Compostela pilgrimage (Saint-Jacques-de-Compostelle in French). But one that the masses have not heard of yet is the Tour du Mont Blanc. Walking all the way around the Mont Blanc, typically starting in Chamonix and ending back at Chamonix while visiting 3 countries: France, Italy and Switzerland. On Tour du Mont Blanc, Episode 206 my guest Lachlan Cooke shares great tips about how to go about doing the Tour du Mont Blanc, including itinerary, lodgings, and preparedness suggestions.
And if you're in for a few hikes in the Alps, check out this trip report with Katie and Nathan in Chamonix, Annecy and the French Alps: Chamonix, Annecy, and the Alps, Episode 121
Hiking the Bordeaux Countryside
Four girlfriends from Canada decide to visit the Bordeaux area on foot and have a fabulous time! They hired the services of a company that gave them the itinerary, booked their rooms, and transported their luggage. They explain how it all worked and why it was so much fun. Hiking Around Bordeaux, Episode 144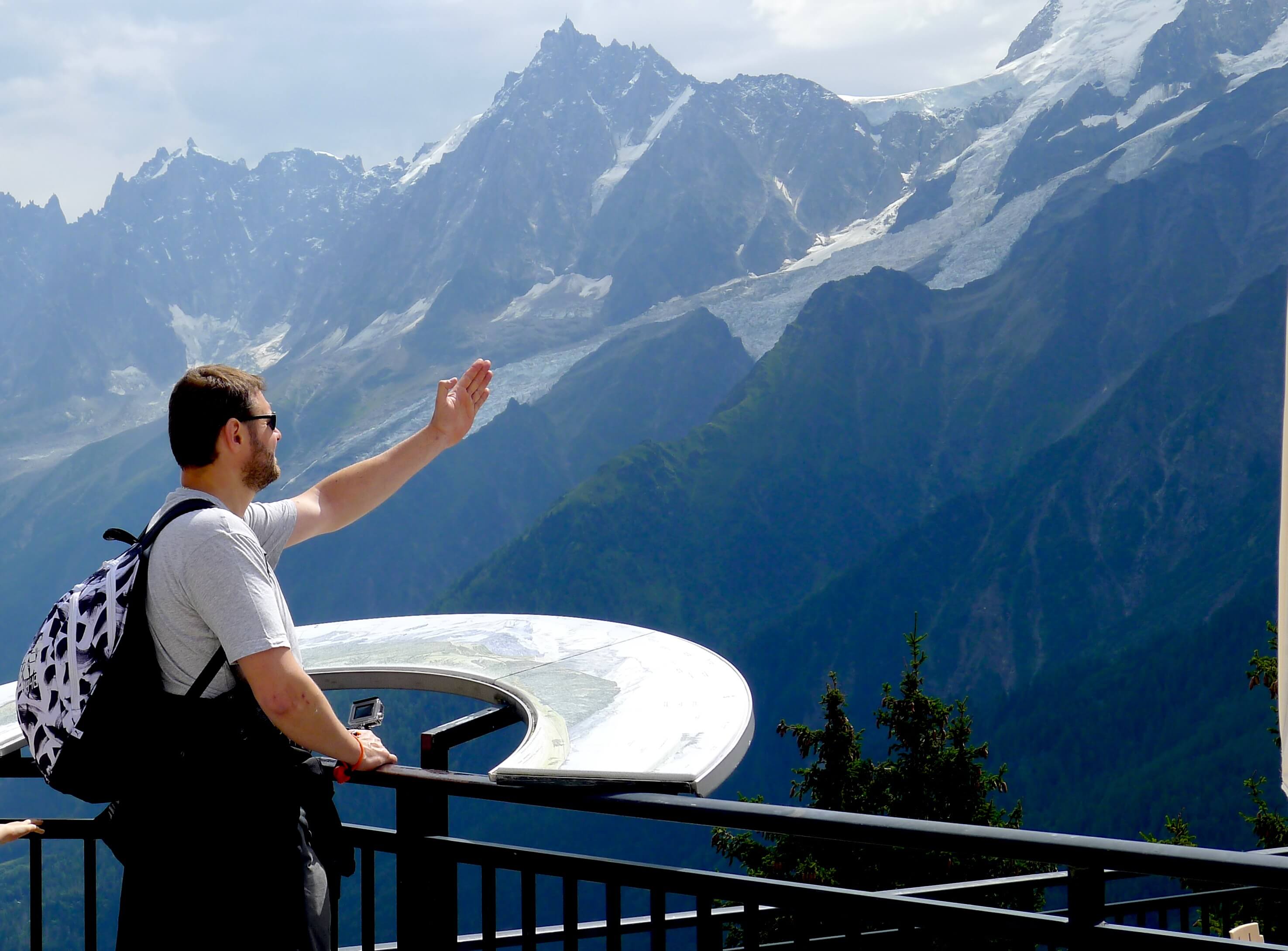 Subscribe to the Podcast
Apple
Google
Spotify
RSS
Support the Show
Tip Your Guides
Extras
Patreon
Audio Tours