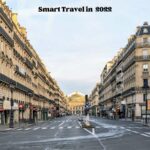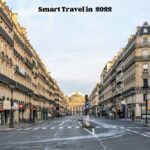 Smart travel in 2022: the pandemic has changed things. In this episode we discuss how to make our trips better going forward.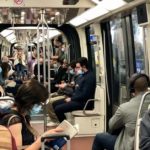 Travel to France in Covid Times: What is it like? What do you need to plan on? Will you get in trouble for not wearing a mask? Let's talk about it!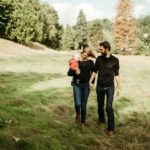 Are you thinking about having your baby in France? In this episode of the podcast we have a conversation with a new mom who explains how her experience went!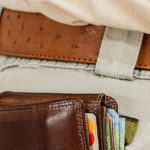 Looking for specific advice on how not to get pick-pocketed while in Paris? This episode is there to help!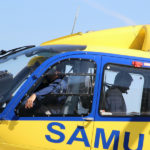 What happens if you need to see a doctor in France? How does it work? It is all explained here!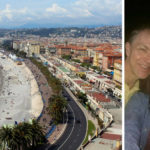 What is it like getting caught in a terror attack in France? Steve shares his experience and relates how the people of Nice came forward to help at this time of great confusion and need.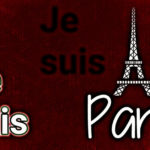 In today's episode Patrick Beja and Annie try to make sense of terror attacks in France and put them in historical perspective.