Category: Health & Safety
CLICK TO PLAY THIS EPISODE
Seeing Doctors in France, How Does It Work?
Nobody wants to get sick on vacation, and folks who visit France certainly don't want to be in an accident, but if it happens, you'll find out first-hand what it's like seeing doctors in France. I suggest you get acquainted with the way medicine works in France just in case. A lot of things are going to surprise you!
Episode Highlights
What happens if you're in an accident in France?
What if you're unwell, but it's not urgent?
How to find a doctor in France
13 things you need to know about the French health care system
In France the insurance is socialized, doctors are in private practice
French doctors still make house calls
Answering service
You can choose any doctor you like
Most French doctors do not have staff
How the Carte Vitale works
How much will you pay?
French doctor's office are plain-looking
French hospitals are plain-looking
Public hospitals vs. Clinics in France
Doctors who teach at medical schools
50% of doctors in France are women
Medical tourism is not common in France
Did you get my
VoiceMap
Paris tours yet? They are designed for people who want to see the best of Paris neighborhoods
and
put what they are looking at into historical context. There are so many great stories in Paris. Don't walk right past them without having a clue what happened there! You can buy them directly from the VoiceMap app or click
here
to order activation codes at the podcast listener discount price.
Subscribe to the Podcast
Apple
Google
Spotify
RSS
Support the Show
Tip Your Guide
Extras
Patreon
Audio Tours
Merchandise
If you enjoyed this episode, you should also listen to related episode(s):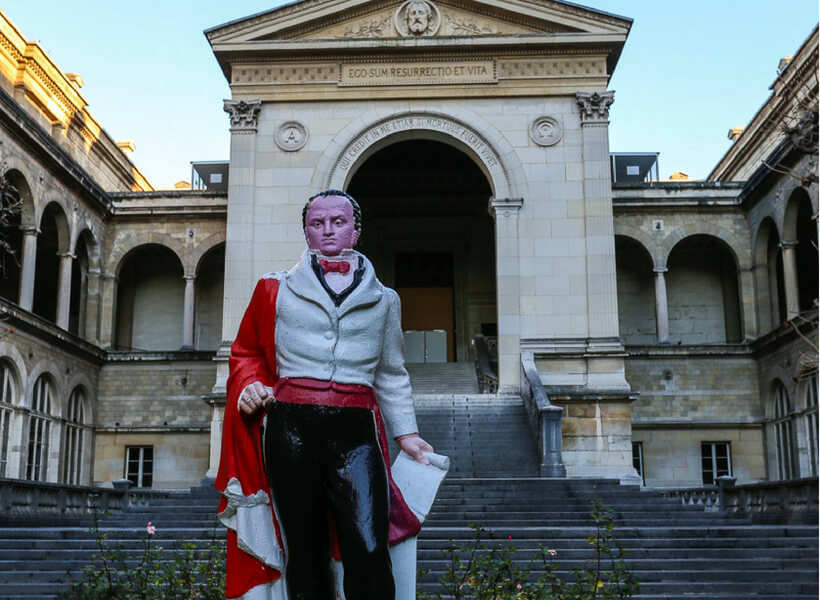 Category: Health & Safety