Category: Moving to France
In this episode Claire and Annie chat about how Claire and her husband Tony moved to France on a long stay tourist visa. Because Claire was born in France and moved to the US at age 4, she thought she could to move to France as a French citizen and apply for a visa for her husband. But the French Consulate in Chicago told her she wasn't really French and she applied to move to France on a long term tourist visa instead.
Resources you'll Need if Buying Property in France
Moving to France on a Long Stay Tourist Visa Takes Determination and Paperwork!
Moving to France on a long stay tourist visa worked perfectly for Claire and Tony, but that's not the route they had in mind to begin with.
Claire wan't French as far as the man at the Chicago Consulate was concerned. The administrators in her village in France proved him wrong months later. Where's the rub? Personal interpretation of the law!
This teaches an important lesson: when seeking to move to France, be prepared to explore various options until you find the one that works for you. Don't give up with the first bump on the road!
On today's show we go through all the steps they had to go through. Things went smoothly in the end. But like we found on Episode 131, Moving to France on a Talents and Abilities Visa, it is vital to be prepared with all the necessary paperwork!
What We Discuss in this Conversation
Some of the questions we address in this conversation are:
Where do you start?
How do you get an address in France?
How do you get a bank account in France?
What about moving your dog or pets to France?
How fast can you get access to French healthcare?
What do you wish you knew before you moved to France?
Do you have regrets since moving to France?
An Important Detail
Neither Claire or Annie are immigration lawyers or relocation specialists. This is a conversation about how things went for this particular family. You can learn from it, but each person's experience is unique. We cannot help you move to France, we can only share with you candidly they things you need to consider on your own journey.
Resources Recommended in this Episode:
Living in France Made Easy
Moon Living in France
Retiring in France
FOLLOW US ON:
Subscribe to the Podcast
Apple
Google
Spotify
RSS
Support the Show
Tip Your Guides
Extras
Patreon
Audio Tours
If you enjoyed this episode, you should also listen to related episode(s):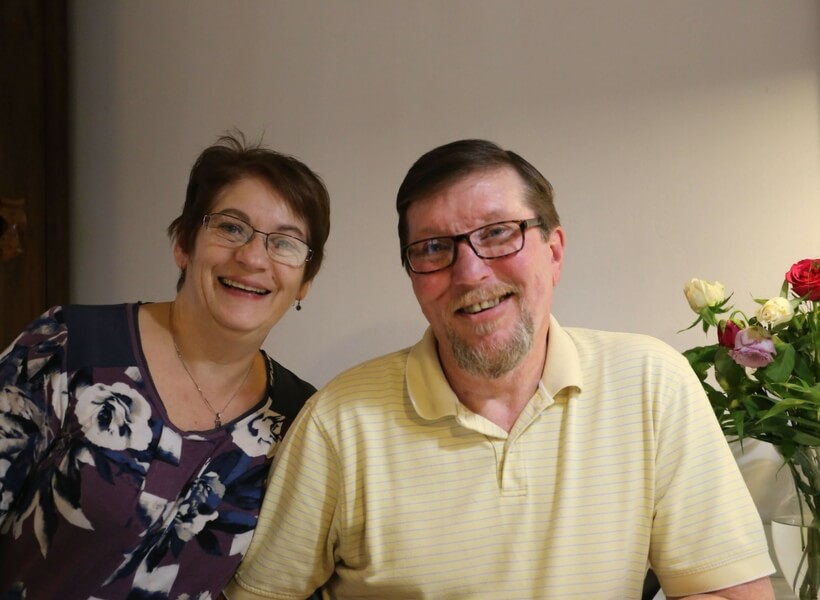 Read more about this episode
Show Notes
Transcript
Category: Moving to France