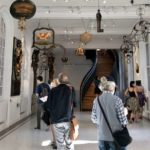 Annie and Elyse LOVED the Carnavalet museum in Paris. In this episode we explain why and we point out all the things you should not miss when you're there yourself!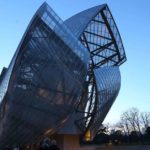 If you've ever considered visiting the Vuitton Foundation in Paris but didn't make it, Annie and Elyse chat about why you should go! And we also talk about the complicated history of the Jardin d'Acclimatation right next to it.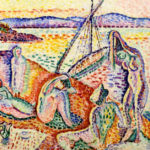 Wondering what Modern and Contemporary Art you should see in France? You've probably heard of The Pompidou center in Paris, but there's so much more! In this episode we take you all over France to the best modern art museums France has to offer.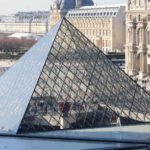 Big museums, small museums, museums that present great temporary exhibits, museums that appeal to locals, museums famous for their permanent collection. Paris has them all! The question is which one do YOU want to see?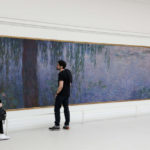 The Orangerie Museum in Paris is not on everybody's top list, but should it be? Let's talk about it so you can decide if it'll be a good one for you!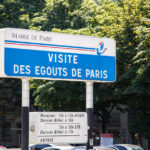 In the mood for a stinky yet fascinating visit in Paris? The Paris Sewer is the ticket for you! CLOSED FOR RENOVATIONS until 2020.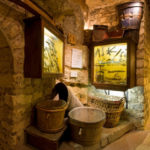 Love wine? Want to learn more about it? Listen to this episode to see if the wine museum in Paris is for you!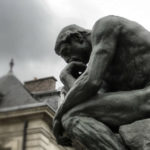 This newly-renovated museum is such a wonderful showcase for Rodin's work! Even people who don't love museums tend to enjoy the Rodin museum because the gardens are really pleasant and it's not super crowded most days. Bust is it for you? Listen and decide!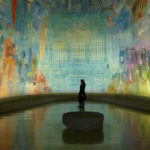 What are some great museums you can see for free in Paris? What will you see when you get there? Which ones are worth it? Let's talk about it!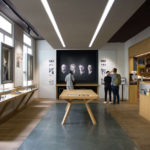 Tucked in the Latin Quarter within the halls of the Sorbonne University, this small museum packs in a lot of history. If you're going to see it (and I think you should!) learn about Madame Curie's life by listening to this episode of the podcast.