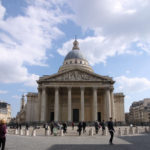 Wondering if a visit to the Pantheon in Paris is worth it? Annie thinks so, especially if you understand a bit better what this highly symbolic monument means in French life.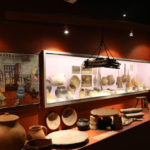 The Chocolate Museum in Paris is in the 10th "arrondissement" and provides all sorts of fun: learn about culture, history, and enjoy some great chocolate! What's not to love?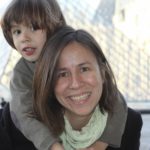 How about introducing children to the Louvre in the best possible way: by going on a treasure hunt!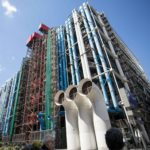 The Centre Georges Pompidou is startling and that's why we think you should visit it. And do not miss this vibrant Paris neighborhood, it has much to offer!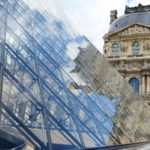 A visit to the Louvre museum can be the best thing you'll do in Paris IF you are prepared, learn the ropes, and follow a good plan. Annie and Elyse chat about the Louvre and Elyse shares her tip as a tour guide who's taken lots of people through this institution!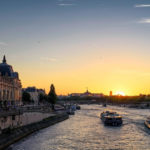 Thinking of visiting the Orsay Museum in Paris? It's a wonderful place, but it's usually crowded so you'd better learn a little bit about it before you go!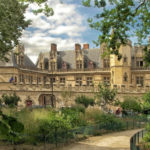 Let Elyse take you on a walking tour of the Cluny Museum. What will you see there? When we recorded this episode Annie hadn't seen it yet, but it's now a favorite. Listen to this episode and then maybe you'll want to see it too!