Categories: Family Travel, First Time in Paris, Museums in Paris, Paris
CLICK TO PLAY THIS EPISODE
Today Annie interviews Daisy de Plume about her treasure hunt service in the Louvre. Going on a treasure hunt in the Louvre is a fantastic idea, especially if you are visiting with children!
Daisy is from New York originally and her goal is to get customers interested in the art and help them organize their visit in a fun way.  All the details are on Daisy's website and of course we discuss the whole thing on the show.
While this treasure hunt in not exclusively designed for children, it does seem like a wonderful activity for families in particular. Sure, you'll be running around and there won't be much time for art contemplation during the tour. But once you're inside of the Louvre you could go get some food, take a break and go back to see the pieces at a more leisurely pace.
The Frustration of Strikes in France
Even though this doesn't have to do with the Louvre particularly, we get to a discussion of strikes in France and how they can be frustrating for visitors who don't understand the French system. And since you never know if you'll experience a French strike or not during your visit, it's important for you to understand this background information.
Ready? Get set for your treasure hunt in the Louvre!
Did you get my
VoiceMap
Paris tours yet? They are designed for people who want to see the best of Paris neighborhoods
and
put what they are looking at into historical context. There are so many great stories in Paris. Don't walk right past them without having a clue what happened there! You can buy them directly from the VoiceMap app or click
here
to order activation codes at the podcast listener discount price.
Discussed in this Episode
Louvre Museum
Orsay Museum
Latin Quarter
France with children
Paris with children
Treasure Hunt
Subscribe to the Podcast
Apple
Google
Spotify
RSS
Support the Show
Tip Your Guide
Extras
Patreon
Audio Tours
Merchandise
If you enjoyed this episode, you should also listen to related episode(s):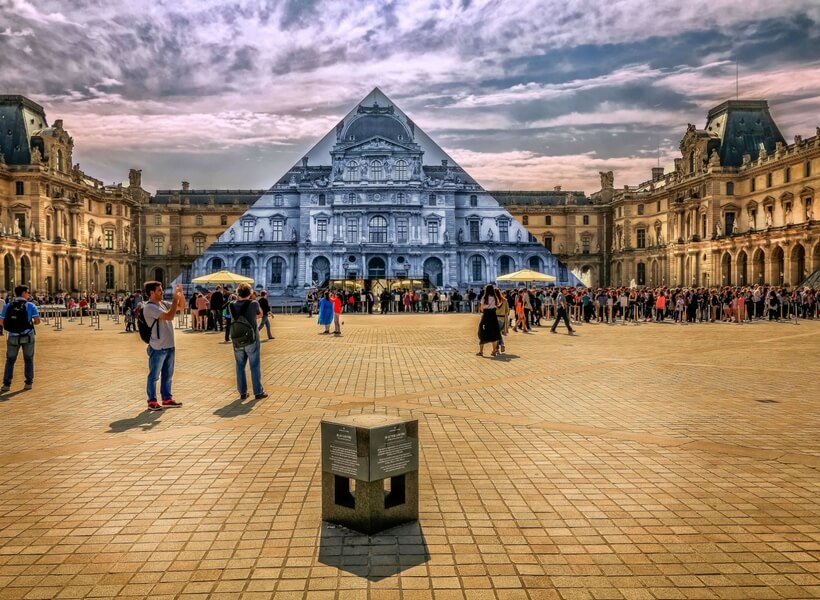 Categories: Family Travel, First Time in Paris, Museums in Paris, Paris