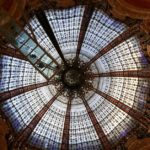 Did you ever wonder how the big department stores in Paris came about? It turns out that it's a great dive into French history and the history of the emancipation of women too!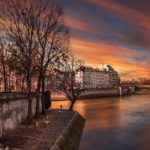 Need some help figuring out all the things you are researching about Paris? Kristina Long shares her secrets!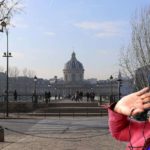 Going to Paris soon? Take Annie Sargent in your pocket so she can show you around Paris with new self-guided Paris audio tours.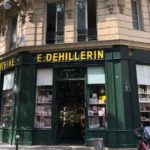 Are you an aspiring chef? Maybe you should look at some of the best kitchen supply stores in Paris! Listen to this episode to find out where they are.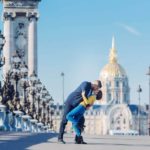 Thinking about having your honeymoon in Paris? My guest on today's episode, Emily, shares her 4 favorite things about her honeymoon in France!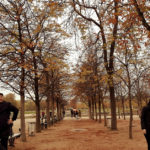 What are the few things you need to know to have a great time in Paris? My guest on today's episode lists 12 super useful tips that you will actually use in Paris!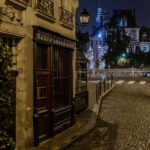 What's the best way to spend 4 days in Paris? What about photographers? What gear should they take?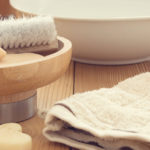 Hotels do things are a little bit differently in Europe. This episode lists 10 things you need to be warned about so you're prepared and have a great time.
How carefully should you choose what neighborhood to stay in Paris? Are they all that different? What about safety and convenience? It's all in today's episode of the podcast!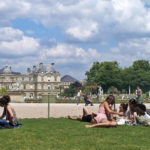 What are the best places to have a picnic in Paris? Is it OK to open a bottle of wine in a park in Paris? Where are the best places to get your picnic foods? It's all in today's episode!