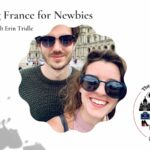 Surviving Paris for Newbies offers essential tips for navigating French culture and customs for people visiting France for the first time.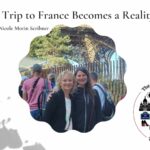 Nicole Morin Scribner made a dream trip to France become a reality and as a French-Canadian-American this meant a lot to her. Listen so you hear the tips she shares to make your own dream trip to France even better!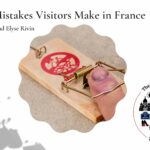 On this episode we discuss 32 rookie mistakes visitors make in France. All of these are so easy to avoid once you know about them!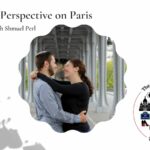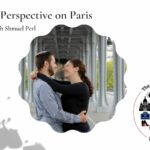 On this Trip Report, Shmuel shares his Jewish perspective on Paris. He had a great time and makes some fantastic recommendations!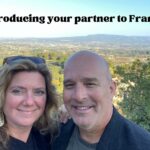 Are you introducing your partner or someone you love to France? Here are the things you need to consider to help things go smoothly!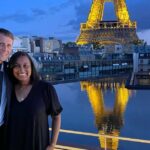 Are you thinking of celebrating your anniversary in Paris or in Provence? Listen to this episode to get lots of inspiration!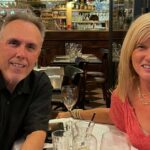 This episode of the podcast is a trip report with Joni and Steve who went to Paris for the first time in August 2021. They had some great surprises, a few dissappointments and they share some great tips!
Airbnb has had a huge impact on the tourist industry because it is so popular. But there is a dark side to Airbnb and there are lots of great alternatives. Let's talk about it!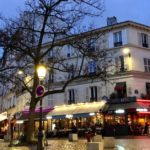 How about a nice walk around the 5th Arrondissement or Latin Quarter in Paris? Annie and Phil have a lot of great ideas for those who are looking for inspiration.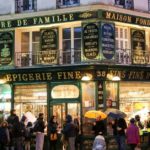 Are you a shopper? You won't want to miss this list of favorite stores in Paris by the listeners of the podcast!