This post contains affiliate links, meaning I get a commission if you decide to make a purchase through my links, at no cost to you. Please read my disclosure page for more details.
Categories: First Time in Paris, France How To
This episode features our frequent and very popular guest Elyse Rivin. If you enjoy her episodes, please consider supporting her on Patreon.
In this episode of the podcast Annie Sargent and Elyse Rivin discuss the pros and cons of Airbnb for people who visit France.  The apartment rental giant is facing more and more scrutiny because it has disrupted the travel market and now rents more rooms than several hotel chains combined.
Even if you think it's great that the hotel industry is facing increased competition there are some things you need to think about before booking an Airbnb in France:
Neighbors getting fed up with ever-changing occupants.
Owners canceling a few days before you're due to arrive.
Local residents being priced out of the rental market.
Apartments with hidden flaws.
Owners taking a long time when there is a problem.
Having said that, there are times when Airbnb is the best option. This is true for visitors who have special dietary needs and will cook for themselves. The same goes for groups who need more bedrooms. We're not anti Airbnb but we think there are better options, especially in France.
Get the Real Local Flavor
France is littered with Maisons d'hôte aka Bed and Breakfast. They are all over the country and there are even some in central Paris! There is no better way to meet locals. The question is how do you find such accommodations without searching for days? Booking.com makes that easy!
We also love the Gites de France site and the properties they list. A Gite is a furnished apartment or house you can rent for a few days or a few months. There are none in Paris, but they are literally everywhere else in France.
If you're driving around the French countryside and would love to stay in a French chateau, you MUST check out the Relais et Chateaux. Some of them are surprisingly affordable! There are some in Paris as well.
The Plum Guide is like Airbnb but they visit the apartment before listing it so you're sure to have a well-appointed place.
Home Stay and Holiday Homes are also possibilities. Annie uses a website called MindMyHouse which is great for longer trips when she wants her dogs and cat pampered at home.
FOLLOW US ON:
Subscribe to the Podcast
Apple
Google
Spotify
RSS
Support the Show
Tip Your Guides
Extras
Patreon
Audio Tours
If you enjoyed this episode, you should also listen to related episode(s):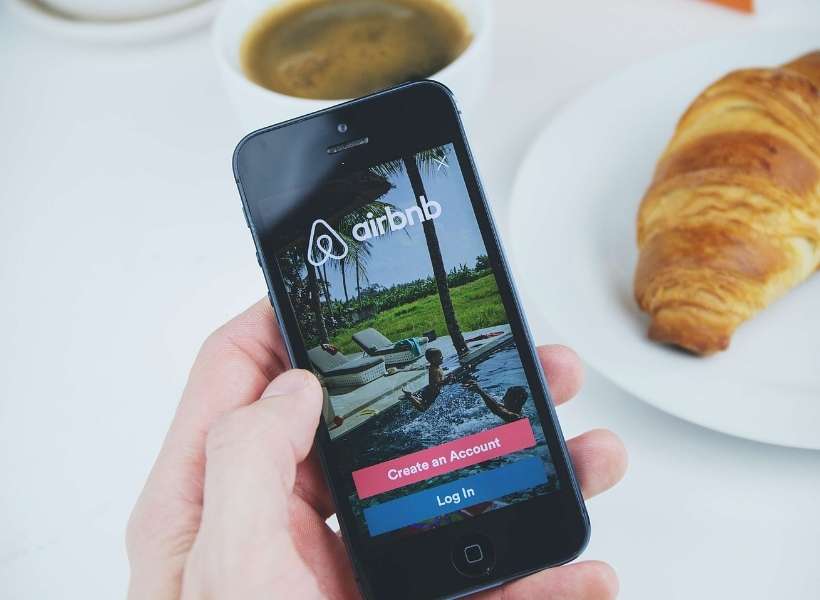 Read more about this episode
Show Notes
Categories: First Time in Paris, France How To