CLICK TO PLAY THIS EPISODE
Renting an apartment in Paris is a great option, especially if you're planning on staying in Paris one week or longer. It is probably not ideal for first-time Paris visitors who don't know the area yet, but even for them, it can be a good option if they are coming with children or extended family.
In this episode Phil Goldsmith shares the secrets to finding an apartment in Paris and breaks it down into simple steps that anybody can follow. If you've rented apartments in Paris and would like to share your own nuggets of wisdom, call the voicemail line 801-816-1015 and share your knowledge with the community.
Secrets to Finding an Apartment in Paris Highlights
Phil answers the following questions:
Is renting an apartment cheaper than a hotel in Paris?
What rental agency should I choose in Paris?
What's the best area to stay in Paris?
How French rentals are different from rentals in other countries.
When is it best to rent an apartment in Paris?
Subscribe to the Podcast
Apple
Google
Spotify
RSS
Support the Show
Tip Your Guide
Extras
Patreon
Tour with Us
Merchandise
If you enjoyed this episode, you should also listen to related episode(s):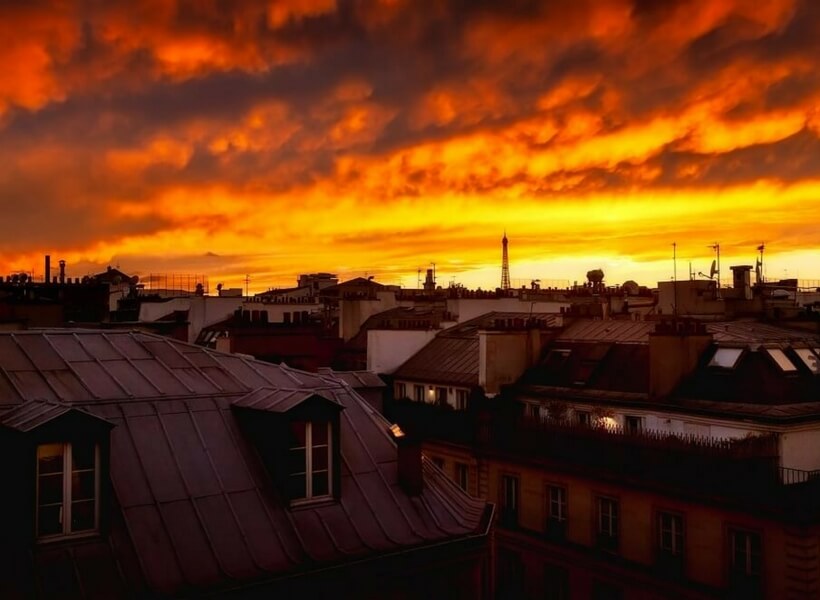 Let's Review
Phil likens the process of renting an apartment in Paris to the fast, good, or cheap paradigm. You need to decide if it's most important to you to have your apartment with easy access to attractions (fast), how many amenities you want (good) or how much you're willing to pay (cheap). You can have two of the three, but probably not all three at the same time. With this episode you're now better equipped to decide which two matter most to you.
Learn More: First Time in Paris
Read more about this episode
Show Notes
Guest Notes
Category