Categories: Family Travel, First Time in Paris, France How To, France on a Budget, Paris
Paris on a Budget
On today's episode, Annie shares tips for visiting Paris on a budget. Maybe you're financially challenged at the moment, or is it that you're bringing your kids and don't need anything fancy? Some of us simply love to get value for dollar, and I see nothing wrong with that!
No matter what your situation is, if you want to come to Paris without burning an irreparable hole into your bank account, this episode is for you!
Paris on a Budget Meaning How Much?
What do I mean by Paris on a budget? 150€ per day for two people. It is possible to go even cheaper I'm sure, but I can't help you there. You could hitch-hike and do couch surfing I suppose, but that is not for moi!
Today I'm going to tell you how to come to Paris with your significant other, or a friend, or your kid, and only spend 150€ per day. I am excluding airfare, but am including hotel, transportation, food and entertainment.
That's the minimum for me to be comfortable and have a good time. I am not a fancy person, but I do like to be comfortable and safe, so stay tuned because I'm sure that matters to you too.
The airfare to come to Paris is expensive, but sometimes you get lucky. If you can can find airfare under 500€ between continental US and France, it's a great fair, grab it while you can.
Paris on a Budget Works Best Off Season
Want to get the best bang for your buck? Go off season! You'll get great deals on both the airfare and hotels. We explain when "off season" is for Paris, and there are times when it doesn't line-up with "off-season" in other countries.
FOLLOW US ON:
Subscribe to the Podcast
Apple
Google
Spotify
RSS
Support the Show
Tip Your Guides
Extras
Patreon
Audio Tours
If you enjoyed this episode, you should also listen to related episode(s):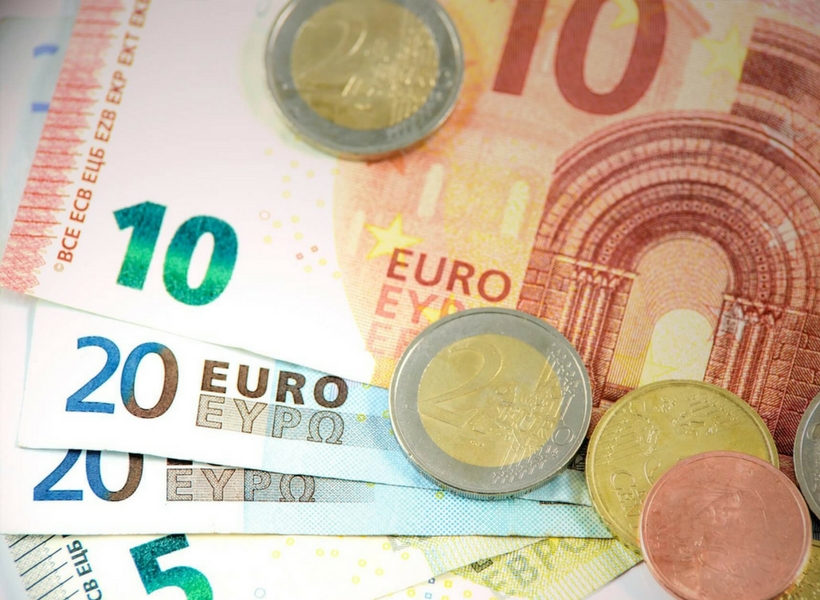 Let's Review
Don't let a tight budget stop you from enjoying Paris! Look at it this way, if you wait until you make it rich, you may not go ever. And since the biggest expense is the hotel, shop around for a well-priced hotel, so long as it gives you a direct line to the areas of downtown Paris you want to visit.
Learn More: First Time in Paris, Our Favorite Value Boutique Hotels
Save
Save
Save
Save
Save
Save
Save
Save
Save
Save
Save
Save
Save
Save
Save
Save
Save
Save
Read more about this episode
Show Notes
Categories: Family Travel, First Time in Paris, France How To, France on a Budget, Paris