Categories: First Time in Paris, Museums in Paris, Paris
Tired of opening your wallet every hour while on vacation? Paris has some OUTSTANDING free museums that most visitors never think of trying. In this episode I list most of them and tell you why you should try them!
People who are not comfortable visiting museums generally speaking should also give those a try. After all, what do they have to lose? They didn't get charged anything to enter. If they enjoy it they'll be happily surprised, and if they don't they can leave having lost only a little bit of time possibly.
And if you walk by one of those museums by chance, definitely walk in! You'll be pleasantly surprised most of the time, and you'll learn something new.
Free Museums in Paris Are World-Class
Get out and see more without paying a dime. And remember that in Paris even free municipal museums are world-class, so give your credit card a rest and enjoy some amazing hidden museums in Paris for free.
Most museums in London are free, which is wonderful. Paris is not quite that generous. But even for the museums you have to pay for, they usually cost between 9€ and 15€ and people under 18 get in free. Compare that to New York where you'll pay $30 and up and kids pay full fare.
All French Museums Open for Free Occasionally
All public French museums are free on the first Sunday of each month. They also open for free on the week-end du Patrimoine each year in early September. These are times of high attendance, but still worth it if you happen to be in France at those times.
Minors Get in Public Museums for Free
Children under 18 do not pay to enter museums in France. Make sure they bring their student ID or a photocopy of their passport to prove their date of birth. I've never been given a hard time anywhere about this even though my daughter is 17 and looks a few years older.
Minors do not have to line up for a "free ticket". If the adults in the group have their tickets, have your children follow you, they need nothing more but their youthful smiles 🙂
Best Way to Pay for Museums
If you want to see other museums that are not free, we recommend that you get the Museum Pass. It will save you a ton of time for the museums you do have to pay for because you won't have to line up for tickets anywhere. You will still have to go through the security line.
The Museum Pass is not the same as the Paris Pass. While we think the Museum Pass is a great deal, the Paris Pass is not as good a deal. Do the math, folks! I have no commercial relationship either with the Museum Pass or the Paris Pass.
FOLLOW US ON:
Discussed in this Episode
Museum of modern Art of the city of Paris / Musée d'Art Moderne de la Ville de Paris
Maison de Balzac
Musée Bourdelle
Musée Carnavalet (closed until late 2019)
Maison Victor Hugo
Musee de la Vie Romantique
Musée de la Préfecture de Police
Arènes de Lutèce
Mémorial de la Shoah
Subscribe to the Podcast
Apple
Google
Spotify
RSS
Support the Show
Tip Your Guides
Extras
Patreon
Audio Tours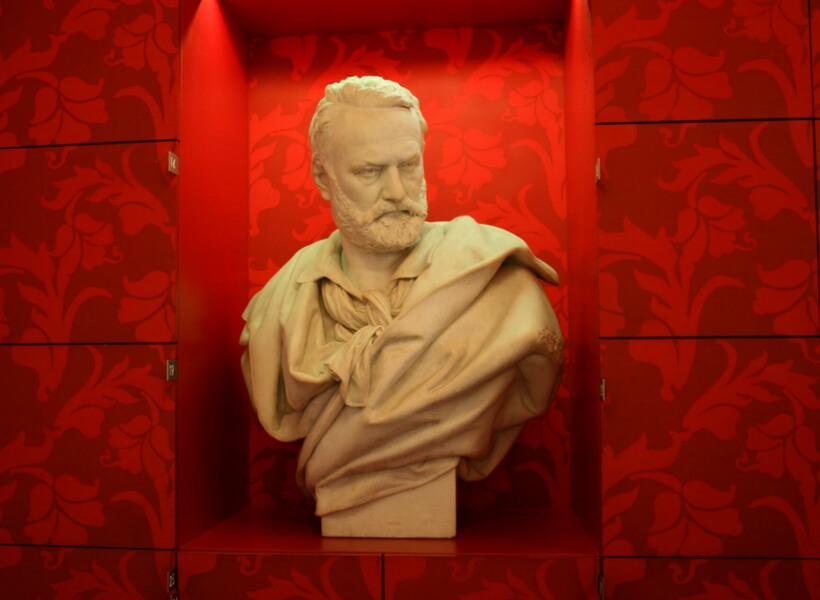 Read more about this episode
Show Notes
Categories: First Time in Paris, Museums in Paris, Paris