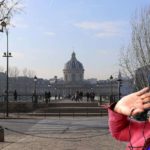 Going to Paris soon? Take Annie Sargent in your pocket so she can show you around Paris with new self-guided Paris audio tours.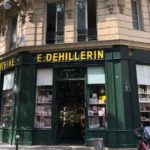 Are you an aspiring chef? Maybe you should look at some of the best kitchen supply stores in Paris! Listen to this episode to find out where they are.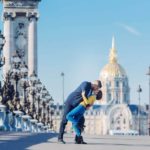 Thinking about having your honeymoon in Paris? My guest on today's episode, Emily, shares her 4 favorite things about her honeymoon in France!
Going to Paris with your teenagers? Here are 20 tips you probably haven't considered!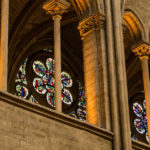 What's going to happen at Notre Dame in months following the fire?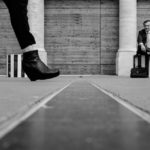 Love photography? Valérie Jardin shares some great tips on how to get started in street photography and a few things you should not do. We talk about her native Normandy too!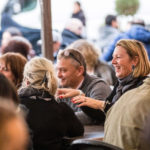 Want to learn about café culture in France? How about learning how to order your coffee drinks in French? This episode is for you!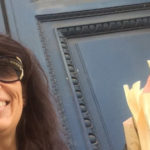 Looking on inspiration for your solo Paris trip? Corrie had such a great time she will convince you that it's a wonderful thing to do!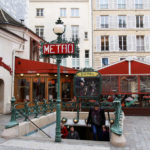 Our quick and easy guide to using public transportation in France. We explain the Paris Metro, RER and Bus systems. But what about the different types of trains in France? Best ways to buy tickets and great travel Apps? All in today's episode!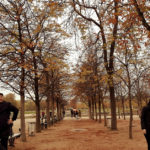 What are the few things you need to know to have a great time in Paris? My guest on today's episode lists 12 super useful tips that you will actually use in Paris!