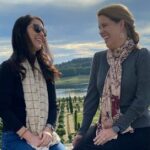 Have you ever thought of doing a river cruise? My guest on this episode of the podcast went on a pilgrimage cruise and it was a great way to enjoy France. Let's talk about it!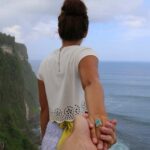 What's the difference between a traveler and a tourist? In this episode of the podcast we discuss 16 tips to make your vacation better.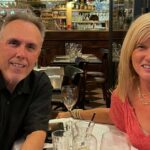 This episode of the podcast is a trip report with Joni and Steve who went to Paris for the first time in August 2021. They had some great surprises, a few dissappointments and they share some great tips!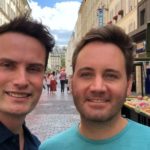 Scott and Grant are back to Paris at last! You may be wondering if it's too soon to go back to Paris. They went and had a wonderful time!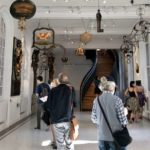 Annie and Elyse LOVED the Carnavalet museum in Paris. In this episode we explain why and we point out all the things you should not miss when you're there yourself!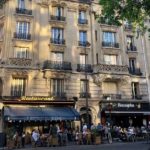 What's the new normal in Paris in 2021 now that the Covid-19 is almost in the rear-view mirror? We talk about it in this podcast episode.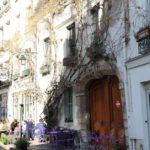 Paulette always wanted to buy an apartment in Paris. On this episode of the podcast she recalls her adventures and shares precious tips!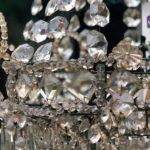 Want to visit the amazing Paris Saint-Ouen Flea Market? We'll give you a quick rundown of how best to get there, where to park, and which flea market areas are the most fun. Let's talk!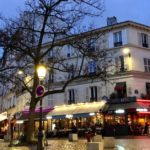 How about a nice walk around the 5th Arrondissement or Latin Quarter in Paris? Annie and Phil have a lot of great ideas for those who are looking for inspiration.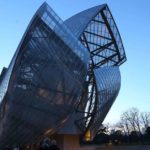 If you've ever considered visiting the Vuitton Foundation in Paris but didn't make it, Annie and Elyse chat about why you should go! And we also talk about the complicated history of the Jardin d'Acclimatation right next to it.