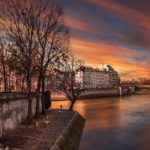 Need some help figuring out all the things you are researching about Paris? Kristina Long shares her secrets!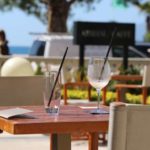 In this short episode (under 5 minutes) Annie lists 3 things that really matter in Paris and 3 more you can safely ignore.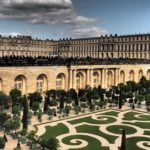 Versailles, yes or no? Should you take the time? Listen to this short and make up your own mind!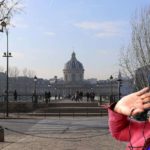 Going to Paris soon? Take Annie Sargent in your pocket so she can show you around Paris with new self-guided Paris audio tours.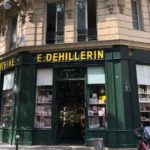 Are you an aspiring chef? Maybe you should look at some of the best kitchen supply stores in Paris! Listen to this episode to find out where they are.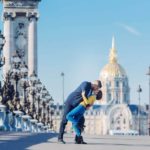 Thinking about having your honeymoon in Paris? My guest on today's episode, Emily, shares her 4 favorite things about her honeymoon in France!
Going to Paris with your teenagers? Here are 20 tips you probably haven't considered!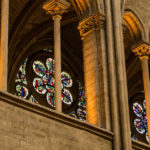 What's going to happen at Notre Dame in months following the fire?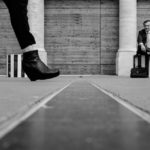 Love photography? Valérie Jardin shares some great tips on how to get started in street photography and a few things you should not do. We talk about her native Normandy too!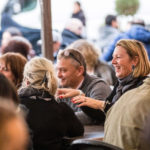 Want to learn about café culture in France? How about learning how to order your coffee drinks in French? This episode is for you!