Categories: Moving to France, Paris
Join Annie Sargent and Masika Nyaku who chat about African Americans in Paris. Masika fell in love with Paris, is learning about other Black Americans who went before her and she would love to join them and move to Paris herself.
African Americans have been present in Paris for centuries, with a significant number of them living in the city during the early 20th century. Many were artists, writers, and musicians who were drawn to the city's cultural scene.
The period between the two World Wars is often referred to as the "Harlem Renaissance in Paris" because of the number of Black artists, writers, and musicians who lived and worked there at the time. They were part of a larger community of expatriates, which included many other Americans and Europeans. This period saw the emergence of jazz and the birth of the literary genre of the "Negro novel". Some famous Black Americans in Paris during this time include James Baldwin, Josephine Baker, and Duke Ellington.
Recommended in this Episode
YouTube video of Josephine Baker entering the Pantheon
Card to visit National Monuments in France: Passion Monuments
#africanAmericans, #africanamericanhistory, #AfricanAmericanArtist, africanAmericanAuthor, #africanamericanstars, africanAmericansinParis
FOLLOW US ON:
Discussed in this Episode
Café Tournon
Le Théâtre des Champs Elysées
Les Follies Bergères
Le Casino de Paris
Montparnasse
Brasserie La Coupole
Eglise de la Madeleine
Pantheon
Chateau des Milandes
Travel Noire
Passion Monuments
ZenChef App
L'Ami Jean restaurant
La Fontaine de Mars restaurant
L'Auberge Bressane restaurant
Aux Cerises restaurant
Rue de la Bourdonnais
Rue Cler
Rue de Suffren
Jules Verne restaurant
Madame Brasserie
Subscribe to the Podcast
Apple
Google
Spotify
RSS
Support the Show
Tip Your Guides
Extras
Patreon
Audio Tours
If you enjoyed this episode, you should also listen to related episode(s):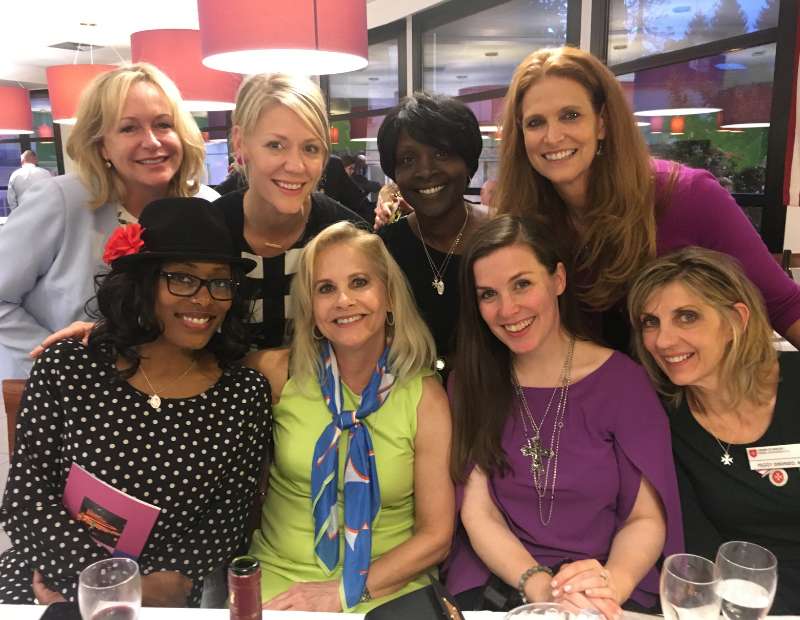 Read more about this episode
Transcript
Categories: Moving to France, Paris