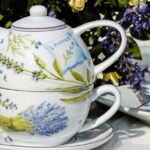 A brief history of French porcelain and the cities in France that got involved in porcelain manufacturing. Collectors, this one is for you!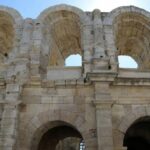 Where are the best Gallo-Roman sites in France? Which ones should you visit? Why are they called Gallo-Roman anyway? Let's talk about it!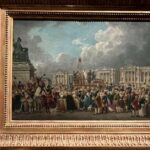 The Terror (1793-1794) is a confusing part of the French Revolution. Why happened? What started it? Historian Suzanne Levin explains.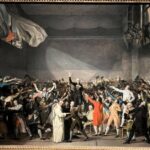 On this episode of the podcast, historian Suzanne Levin explains what led to the French Revolution and to the puzzling events of the Terror: an episode for history buffs and anyone who enjoys explanations that make sense!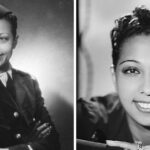 Josephine Baker conquered hearts with her talent, exoticism and devotion to family & country. She is now one of the greats at the Pantheon in Paris.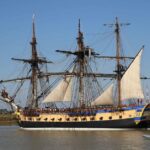 In this episode Annie & Elyse talk about Lafayette, the Hermione and Rochefort in France. Are you hoping to visit? Listen and get ready!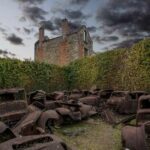 This episode recounts the history of the martyred village of Oradour-sur-Glane near Limoges. What happened? Do we know why? Let's talk about it.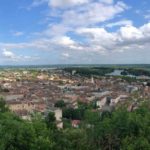 Have you ever heard of Moissac, a lovely small city in the southwest of France? Perfect for history lovers because it is a Unesco world heritage site.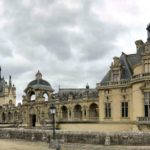 Annie and Elyse talk about their visit the Chateau de Chantilly and share their tips for the best way to visit it. It's a great day-trip from Paris and you'll enjoy the countryside as well as one of the best art collections anywhere!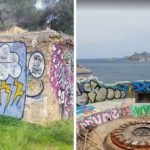 In this episode of the podcast Annie and Elyse remember the Liberation of the Mediterranean by the Allies during WW2 on August 14th and 15th 1944.