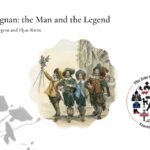 Discover the real-life D'Artagnan, from his early years in Gascony to his service under Louis XIV. One for All, All for One Musketeers!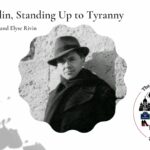 Explore the life of Jean Moulin, WWII hero and beacon of hope during France's darkest hours. Discover his indomitable spirit, political journey, and the legacy that still resonates today.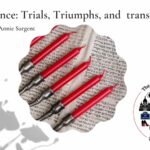 Discover the rich history of Jews in France, from Roman times to today. Uncover their struggles, triumphs, and influence on French culture.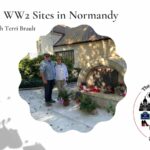 In this episode we explore Canadian WW2 Normandy sites with a trip report that includes a 3.5-day journey through must-see Canadian sites.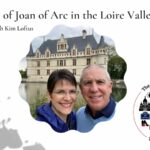 For this trip report we search for Joan of Arc in the Loire Valley with Kim Loftus. She loves to discover the places where Joan walked and had a great time in the Loire Valley.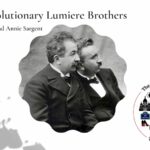 Join Elyse Rivin and Annie Sargent as they delve into the lives of the Lumière Brothers, the pioneers who revolutionized cinema.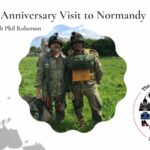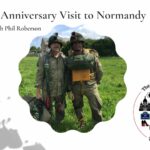 A trip report about a D-Day Anniversary Visit to Normandy. You can't just show up in Normandy in early June. It takes preparation and Phil explains how he's done it several times.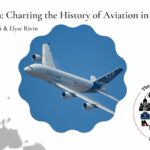 Toulouse has played a crucial role in the history of aviation in France. Let's talk about the aviation-centric attractions you can visit!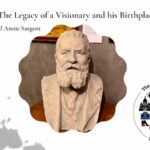 Dive into our podcast on Jean Jaurès, a French socialist icon and peace advocate, who shaped workers' rights and social justice in France.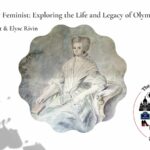 France is famous for its many revolutions. But have you heard of Olympe de Gouges, the revolutionary feminist who changed French history forever?