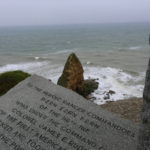 Overview of Operation Overlord and the Battle of Normandy so you can enjoy your visit and be in a position to visualize the amazing feats of courage that took place where you'll be standing.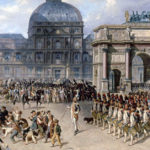 The Paris Historical Axis is one of the coolest arcane bits of knowledge we've ever discussed on the show. Most people walk right past it and never see it because they don't know it's there. But it is and now you'll see it!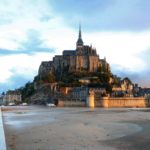 In this episode Elyse and Annie discuss the essentials of Mont Saint Michel history so you can understand some of the complexity of this amazing site, listed as one of the seven wonders of the world.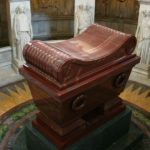 Why is Napoleon buried at Les Invalides in Paris and not one of the many other places where French dignitaries are laid to rest? Let's talk about it!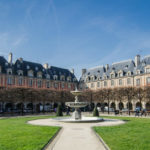 Everybody loves the Marais neighborhood in Paris today, but at one time it was on the chopping block to make room for a monstrosity. How did that happen?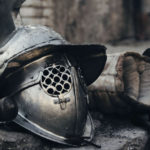 The Battle of Agincourt was an epic loss for French Knights. What happened? Why does it matter to history buffs? Annie talks about it in today's episode.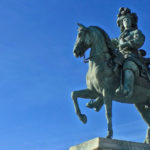 In our on-going series about French history, Annie and Elyse take a look at the amazing story surrounding the birth of Louis XIV.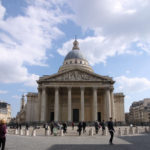 Wondering if a visit to the Pantheon in Paris is worth it? Annie thinks so, especially if you understand a bit better what this highly symbolic monument means in French life.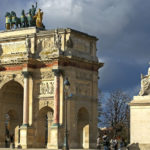 Hoping to see some of the landmarks Napoleon left in Paris? Tour guide Ariane tells us about the places you should not miss in today's episode.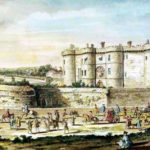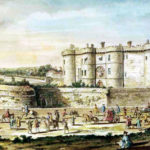 Want to learn more about the Bastille in Paris? Almost nothing of it is left, but it has played a huge role in French history as explained by Elyse in today's episode.