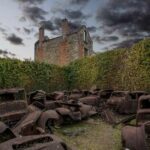 This episode recounts the history of the martyred village of Oradour-sur-Glane near Limoges. What happened? Do we know why? Let's talk about it.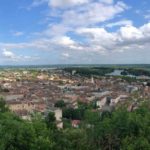 Have you ever heard of Moissac, a lovely small city in the southwest of France? Perfect for history lovers because it is a Unesco world heritage site.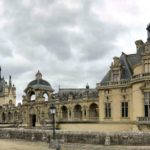 Annie and Elyse talk about their visit the Chateau de Chantilly and share their tips for the best way to visit it. It's a great day-trip from Paris and you'll enjoy the countryside as well as one of the best art collections anywhere!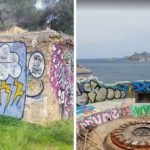 In this episode of the podcast Annie and Elyse remember the Liberation of the Mediterranean by the Allies during WW2 on August 14th and 15th 1944.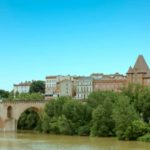 Annie and Elyse are making a stop in Montauban in Occitanie today and we're telling you all about it. Elyse did all the history research about this place and WOW!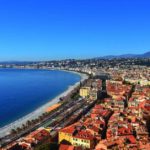 Are you dreaming about visiting the city of Nice on the French Riviera in Provence? So much to see there! This episode will help you select the best of Nice and provide an easy self-guided walking tour as well so you don't miss anything!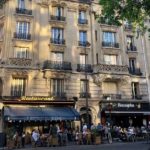 What's the new normal in Paris in 2021 now that the Covid-19 is almost in the rear-view mirror? We talk about it in this podcast episode.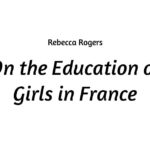 Annie Sargent has a conversation with Rebecca Rogers about the education of women in France since the 1880s. France has an image of being progressive today, but it wasn't always so. We also talk about a few places you can go to see historical places of girl's education in France.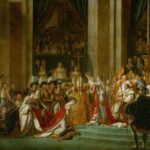 Have you heard about Napoleon your whole life but don't really know what he was all about? This episode of the podcast is your chance to learn why he changed France forever #joinusinfrance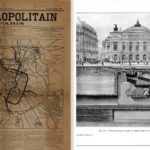 Let's talk about the inauguration of the Paris metro in 1900. How it went, why there was opposition to it and how it was a great success.