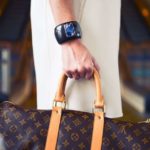 Calling all fashionistas! In this episode you'll learn how haute couture became so big in Paris. It turns out this is not exactly a new trend!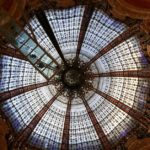 Did you ever wonder how the big department stores in Paris came about? It turns out that it's a great dive into French history and the history of the emancipation of women too!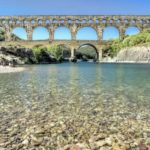 What does it mean to be a UNESCO World Heritage site? Why do some places in France have the label and others don't?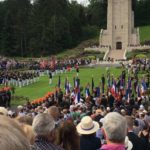 Are you a US Marine? Then you've probably heard of Belleau Wood in the history of the corps. My guest on today's episode relates his visit to Chateau-Thierry and Belleau Wood during Memorial Day Celebrations.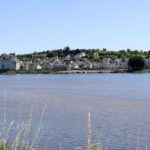 Are you on your way to visit the Loire Valley? Here's a scenic drive you'll want to take that will take you to Eleanor of Aquitaine's resting place!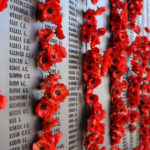 In honor of the Centennial Anniversary of the end of WW1, we discuss WW1 memorials dedicated to ANZAC, British and soldiers from various Common Wealth Countries. This will take us to the areas of Alsace and Hauts-de-France.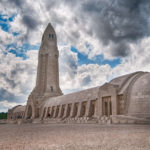 What are the must-see places you need to visit in order to get an overview of WWI or the Great War? In this episode we mention major WWI battlefields in the East and North of France. A sobering topic, but as you can see from Jennifer's report, also a wonderful family vacation.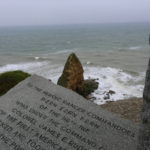 Overview of Operation Overlord and the Battle of Normandy so you can enjoy your visit and be in a position to visualize the amazing feats of courage that took place where you'll be standing.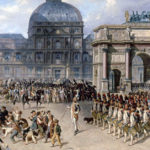 The Paris Historical Axis is one of the coolest arcane bits of knowledge we've ever discussed on the show. Most people walk right past it and never see it because they don't know it's there. But it is and now you'll see it!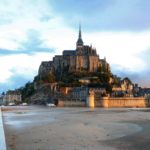 In this episode Elyse and Annie discuss the essentials of Mont Saint Michel history so you can understand some of the complexity of this amazing site, listed as one of the seven wonders of the world.