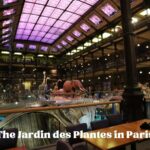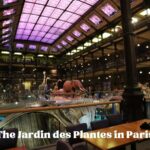 The Jardin des Plantes in Paris is one of the most wonderful places to visit with kids of all ages. But there are so many parts to it! Listen to this episode to choose the areas that are best for you.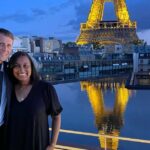 Are you thinking of celebrating your anniversary in Paris or in Provence? Listen to this episode to get lots of inspiration!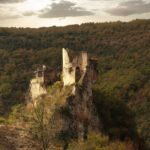 Penne in the Tarn is a beautiful village with a medieval castle on top of the hill. We talk about why it is a great place to visit with kids.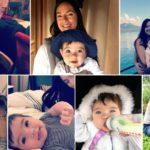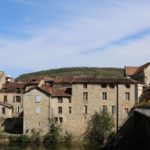 Saint-Antonin-Noble-Val is a large village in the southwest of France. It has a gorgeous medieval city center, some great stories and a lot to do nearby. Perfect for slow travel and for those who are hoping to get to know the heart of France.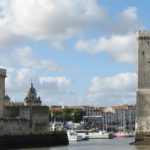 La Rochelle in France is off the radar for many visitors from North America. But Annie and Elyse recommend it as a top destination in France and we explain why in this episode of the podcast.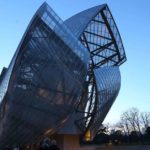 If you've ever considered visiting the Vuitton Foundation in Paris but didn't make it, Annie and Elyse chat about why you should go! And we also talk about the complicated history of the Jardin d'Acclimatation right next to it.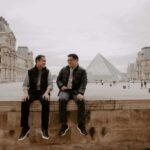 What do brothers who meet in Paris do once they get there? Ernesto, my guest on today's episode has lots of great tips for you!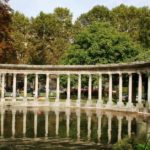 There are so many wonderful public parks in an around Paris, my guest on today's episode helps to choose the best one for you!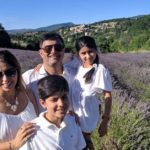 Finally getting ready for a family vacation in Provence and the French Alps? My guest Deepa on today's episode has wonderful suggestions and tips!