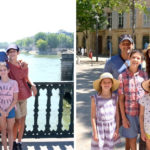 In today's trip report, Sarah tells us about her 4 weeks in France with her family. They made great choices and their itinerary included the Dordogne, Provence, the Loire Valley and Paris! Ready for some great family time of your own? Listen to this episode!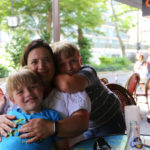 You are going to Paris with your children and wonder how to create the best experience for your kids? We've got suggestions for you in this episode!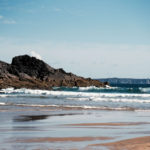 Going to Brittany as a family? Matt has some great suggestions for you, several we're sure you've never heard about!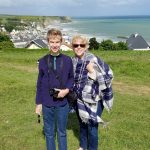 Ready for a few action-packed days in Normandy with your teenagers? Nancy and her family couldn't spend much time, but they found some great places. Get inspiration by listening to this episode!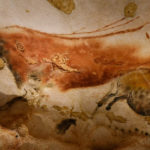 Do you know about the best attractions in the Dordogne? Elyse and Annie share their favorites with this great list that will get you started in your own discovery of prehistoric art, early human shelters, and amazing chateaux.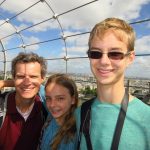 Coming to France with Teenagers? Don't miss this episode, you'll learn what catches their interest and what their favorite things about France are!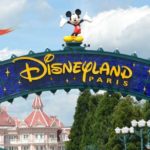 Disneyland Paris has a lot of magic, and you can learn how to make it even better with the tips shared by my expert guest on today's episode.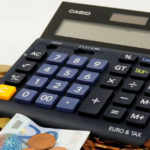 You're happy to be going to Paris but don't want to go into debt over it? This is the episode you need to listen to!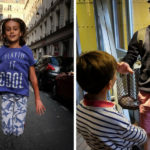 What Is It like going to Paris with Children? Will they get anything out of it? Sure they will if you do a little preparation! It's all in today's episode!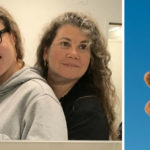 Imagine you're a French person now living in America. What are the places you MUST go back to when you return to Provence? What are the activities and foods you crave the most? Find out by listening to this episode!