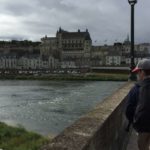 Coming to visit France with your kids? Joanna offers a lot of inspiration and great tips for Paris, the Loire Valley and Beaune!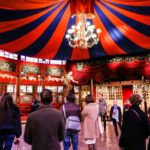 Going to Paris as a group? This episode will give you ideas for what you can do to accommodate everybody's needs in your family.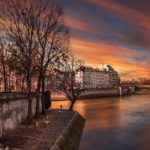 Need some help figuring out all the things you are researching about Paris? Kristina Long shares her secrets!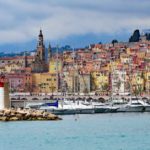 Wondering what's the difference between towns on the French Riviera and which one is best as a visitor? Listen to this episode!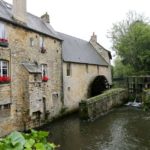 Going to Normandy and Brittany with extended family? Carrie has a lot of good insights for you!
Going to Paris with your teenagers? Here are 20 tips you probably haven't considered!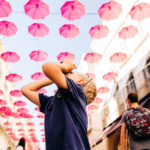 Do you need recommendations on what to do with your children in France? Fast-track your trip planning with my guest who planned the best two weeks packed full of great kid activities, cultural immersion, and relaxing family time as well.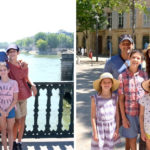 In today's trip report, Sarah tells us about her 4 weeks in France with her family. They made great choices and their itinerary included the Dordogne, Provence, the Loire Valley and Paris! Ready for some great family time of your own? Listen to this episode!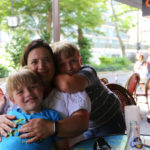 You are going to Paris with your children and wonder how to create the best experience for your kids? We've got suggestions for you in this episode!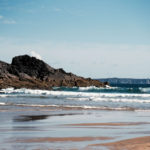 Going to Brittany as a family? Matt has some great suggestions for you, several we're sure you've never heard about!