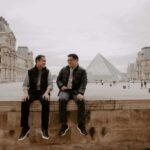 What do brothers who meet in Paris do once they get there? Ernesto, my guest on today's episode has lots of great tips for you!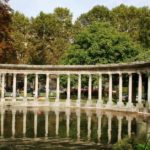 There are so many wonderful public parks in an around Paris, my guest on today's episode helps to choose the best one for you!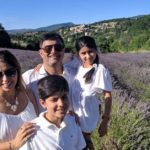 Finally getting ready for a family vacation in Provence and the French Alps? My guest Deepa on today's episode has wonderful suggestions and tips!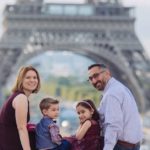 Thinking about taking your preschool children to France? It can be done with a little planning as you'll hear on this trip report with my guest Michelle.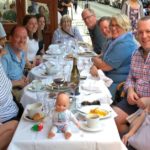 Thinking about visiting Paris with a large group of family and friends? Mary White pulled it off brilliantly and shares her secrets with us on this episode!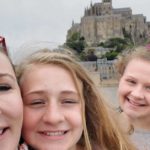 Thinking about visiting France to attend a major sports event? Listen to this episode so you know what you can expect at French sports events!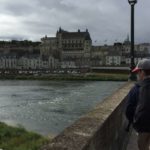 Coming to visit France with your kids? Joanna offers a lot of inspiration and great tips for Paris, the Loire Valley and Beaune!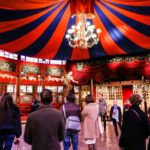 Going to Paris as a group? This episode will give you ideas for what you can do to accommodate everybody's needs in your family.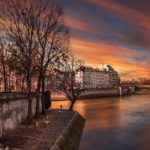 Need some help figuring out all the things you are researching about Paris? Kristina Long shares her secrets!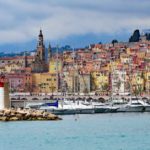 Wondering what's the difference between towns on the French Riviera and which one is best as a visitor? Listen to this episode!