This post contains affiliate links, meaning I get a commission if you decide to make a purchase through my links, at no cost to you. Please read my disclosure page for more details.
Categories: Family Travel, France How To, Provence, Toulouse Area, Trains in France
Are you looking to go from Toulouse to Marseille on the train? Kelly Young has some tips for you, including what to do when the train takes a very brief stop somewhere! This was a bit of a whirlwind trip going to 5 cities in 11 days. Kelly would also like to move to France some day, so they are looking at possibly moving to France at some point.
The family of 5 decided they're more interested in the south of France than in Paris. It's great (and unusual) to hear someone who hasn't been to Paris several times before visiting Toulouse!
Things you need to know about taking trains in France
If you've never taken the train in France, be aware that they don't post the number of the train track until about 20 minutes before the train departs. If you arrive at the train station early, look around at the different tracks and how to get to them. Listen to the episode for details on how to handle trains stations for your first time in France.
About Marseille
Marseille is a large city. It feels like a European New York, it's a big city, it's loud, there are ambulances, etc. But if you're looking for a city with diversity, Marseille is perfect and everybody was really friendly.
If you are looking to explore France using public transportation, be aware that taking the bus between Marseille and Aix was really easy. The bus is also a great way to get around in France if you're willing to go out of your comfort zone which clearly Kelly and her family were!
Recommended in this episode
Hôtel des Grands Balcons in Toulouse
Hire Elyse to give you a tour of Toulouse
Best Western in Carcassonne
FOLLOW US ON:
Discussed in this Episode
Toulouse
Carcassonne
Montpellier
Marseille
Aix-en-Provence
Subscribe to the Podcast
Apple
Google
Spotify
RSS
Support the Show
Tip Your Guides
Extras
Patreon
Audio Tours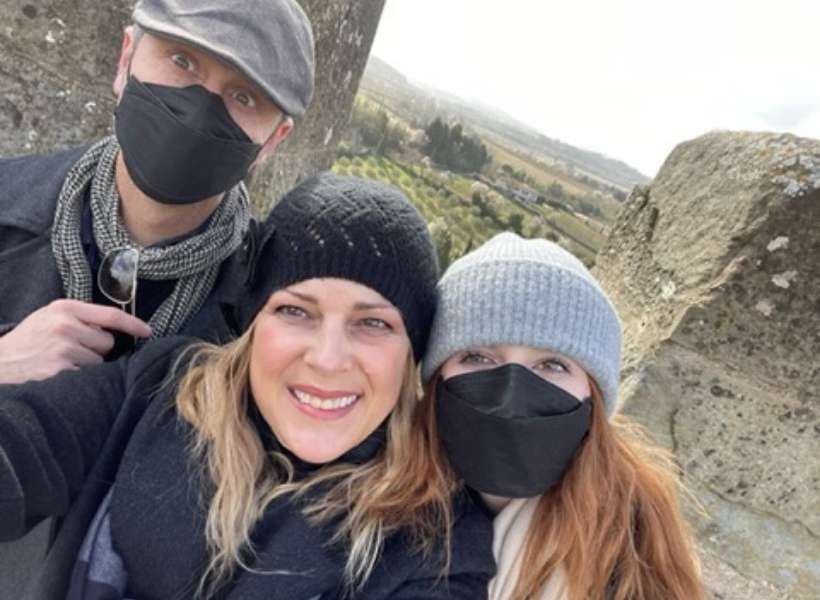 Read more about this episode
Transcript
Guest Notes
Categories: Family Travel, France How To, Provence, Toulouse Area, Trains in France