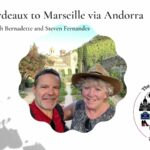 On this episode Bernadette and Steven take us a trip report from Bordeaux to Marseille via Andorra. They love going off the beaten track and we think you will love listening to their cheerful report too!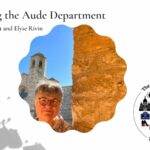 The Aude Department is full of wonderful treasures that fly under the radar. But it's a great place to explore for families and wine lovers.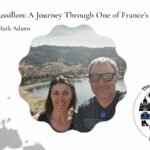 Discover the charm of the Languedoc-Roussillon. Join us on a trip report that takes us through Collioure's beaches, Sète's canals, and Carcassonne's medieval walls, plus a stop in Montpellier as well!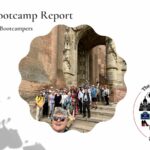 What made the France Bootcamp 2023 a memorable experience for our diverse group of attendees from around the world? Listen to find out!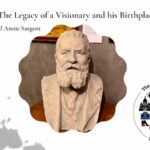 Dive into our podcast on Jean Jaurès, a French socialist icon and peace advocate, who shaped workers' rights and social justice in France.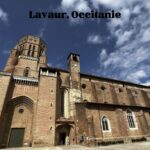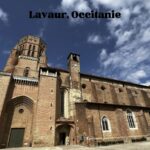 Lavaur in Occitanie is one of those genuinely French towns that doesn't attract tourists by the busloads but is wonderfully charming! Take a listen, you might want to put it on your list!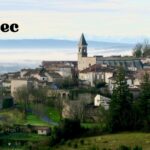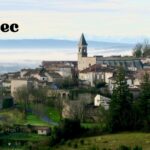 Lautrec in the Tarn is a favorite French village for a lot of people. Meredith Wheeler has lived there for a long time and makes so many wonderful recommendations that I'm sure you'll want to enjoy it too!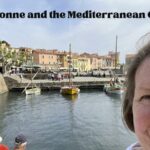 There is so much to love about Narbonne and other cities nearby! Let's talk about them because this is the least touristy part of the French Mediterranean coast and it's wonderful!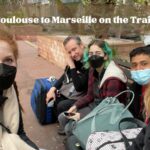 Thinking about going Toulouse to Marseille on the train? Listen to the episode with Kelly Young and soak in all her great tips, one of them vital actually!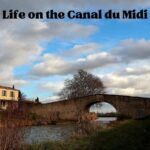 Are you dreaming about life on the Canal du Midi? My guest on this episode shares great tips for vacationers who rent a barge on the canal.