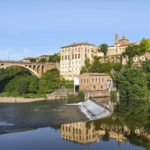 On this episode Elyse takes us on a lovely drive between Rabastens and L'Isle-sur-Tarn with stops along the way at several wineries. A great day-trip from Toulouse!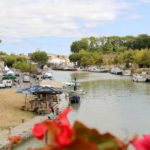 Looking for places you can visit as a day-trip from Toulouse? We loved our visit to Castelnaudary. It is the world capital of Cassoulet, but it's also so charming! It is also a great place to start looking at Cathar chateaux.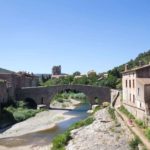 Lagrasse and Villerouge-Termenès are two wonderful towns in the Aude department. We love the area for its Cathar history, its gastronomy and Corbières wines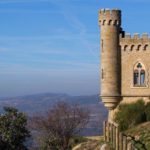 Looking for a little mystery in a beautiful part of France? Rennes-le-Château and nearby Bugarach in Occitanie might be the ticket!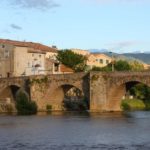 When visiting the southwest of France, especially Carcassonne, you might want to add Limoux to your itinerary!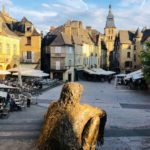 If you're looking beyond the predictable visit to Paris, you really can't go wrong with Sarlat and Belcastel, beautiful places in the Dordogne and Aveyron!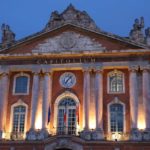 Are you coming to Toulouse for the first time? Not sure what do see and do? Let's find out with this Toulouse trip report!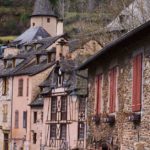 Looking for a gorgeous village in France? It's hard to beat Conques! Listen to this episode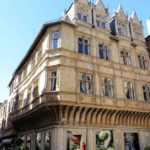 Do you love Provence and the Dordogne? You should look at the area around the city of Rodez next. It's scenic and oh, so French!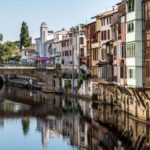 On this episode we take you on a day trip to the Tarn from Toulouse. We'll go to Lautrec, Castres and the Sidobre. Never heard of those places? We thought so! You are missing out!