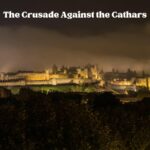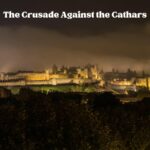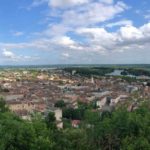 Have you ever heard of Moissac, a lovely small city in the southwest of France? Perfect for history lovers because it is a Unesco world heritage site.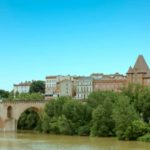 Annie and Elyse are making a stop in Montauban in Occitanie today and we're telling you all about it. Elyse did all the history research about this place and WOW!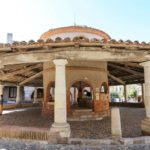 On today's episode Annie and Elyse take you on a stroll in the village of Auvillar in Occitanie. This place is remarkably scenic and was also a place where nuns protected Jewish children during WWII, take a listen!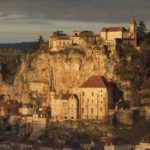 Have you visited Rocamadour, the must-see village in Occitanie? This medieval village hanging on a cliff will delight you and so will the other attractions nearby!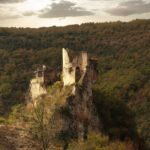 Penne in the Tarn is a beautiful village with a medieval castle on top of the hill. We talk about why it is a great place to visit with kids.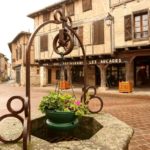 There are a lot of towns designated as bastides in the southwest of France. What does that mean? It's a beautiful rich history!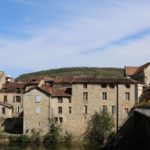 Saint-Antonin-Noble-Val is a large village in the southwest of France. It has a gorgeous medieval city center, some great stories and a lot to do nearby. Perfect for slow travel and for those who are hoping to get to know the heart of France.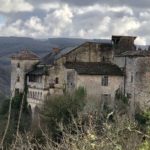 Bruniquel is listed as one of France's most beautiful villages and is a great place to visit. Should you go? What do you need to plan on? What will you see?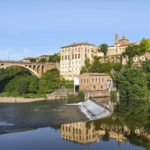 On this episode Elyse takes us on a lovely drive between Rabastens and L'Isle-sur-Tarn with stops along the way at several wineries. A great day-trip from Toulouse!