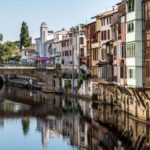 On this episode we take you on a day trip to the Tarn from Toulouse. We'll go to Lautrec, Castres and the Sidobre. Never heard of those places? We thought so! You are missing out!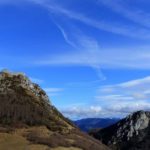 Looking for great places to visit in the South-West of France? Elyse has some great suggestions for you!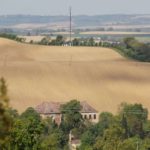 Ready for a trip to the "France profonde"? The Gers is one of the most "real" places you'll ever see in France. Listen to this episode and find out where exactly!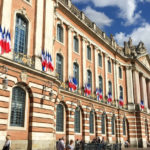 Listen, we know France is a big beautiful country, but do yourself a favor and come on down to Toulouse. You won't believe how nice it is!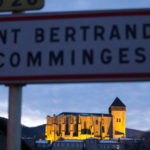 If you are spending a few days in the Toulouse area, Saint Bertrand de Comminges is an interesting and off the beaten track place to visit.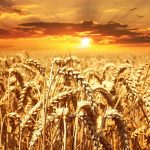 What's fun and interesting to do around Toulouse? The areas of Sorèze, Revel and Saint-Ferréol are a lot of fun!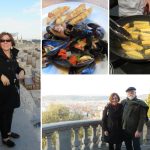 What can you do to have a great time in France in the middle of the winter? I asked Christine and she has all sorts of ideas for you! It's all in this episode of the Join Us in France Travel Podcast.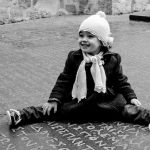 Are you interested in ancient Egypt? Do you want to go off the beaten track in France? Do you love lovely medieval and renaissance architecture? Figeac is for you!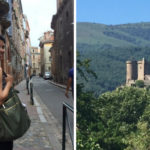 Visiting the Toulouse area as a family? We discuss some of the best places to see in the South West of France in this episode of the podcast.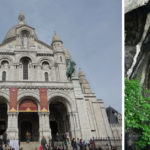 Lourdes is considered to be one of the most important pilgrimage places for the Catholic church today, but what it is like when you go?