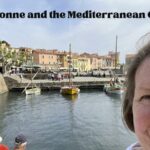 There is so much to love about Narbonne and other cities nearby! Let's talk about them because this is the least touristy part of the French Mediterranean coast and it's wonderful!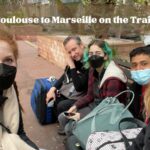 Thinking about going Toulouse to Marseille on the train? Listen to the episode with Kelly Young and soak in all her great tips, one of them vital actually!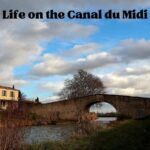 Are you dreaming about life on the Canal du Midi? My guest on this episode shares great tips for vacationers who rent a barge on the canal.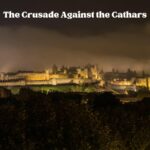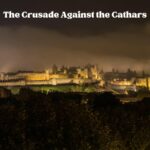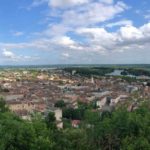 Have you ever heard of Moissac, a lovely small city in the southwest of France? Perfect for history lovers because it is a Unesco world heritage site.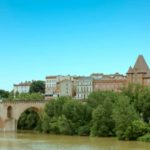 Annie and Elyse are making a stop in Montauban in Occitanie today and we're telling you all about it. Elyse did all the history research about this place and WOW!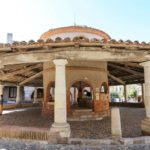 On today's episode Annie and Elyse take you on a stroll in the village of Auvillar in Occitanie. This place is remarkably scenic and was also a place where nuns protected Jewish children during WWII, take a listen!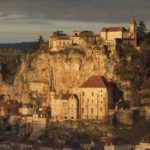 Have you visited Rocamadour, the must-see village in Occitanie? This medieval village hanging on a cliff will delight you and so will the other attractions nearby!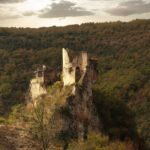 Penne in the Tarn is a beautiful village with a medieval castle on top of the hill. We talk about why it is a great place to visit with kids.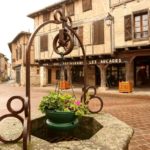 There are a lot of towns designated as bastides in the southwest of France. What does that mean? It's a beautiful rich history!