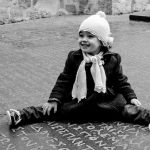 Are you interested in ancient Egypt? Do you want to go off the beaten track in France? Do you love lovely medieval and renaissance architecture? Figeac is for you!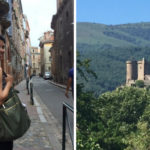 Visiting the Toulouse area as a family? We discuss some of the best places to see in the South West of France in this episode of the podcast.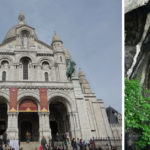 Lourdes is considered to be one of the most important pilgrimage places for the Catholic church today, but what it is like when you go?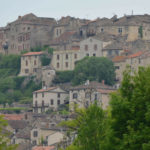 Cordes-sur-Ciel is one of French people's favorite villages. It is both scenic and full of history. Discover why you should visit in today's episode!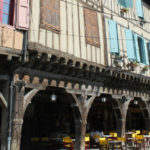 Mirepoix is both incredibly charming and off the beaten track. It packs a lot of charm in a small area! And wait until you see the cafés and restaurants!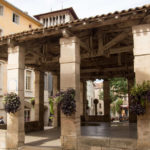 What are some of the must-see places in the Corbières and Tarn areas near Toulouse, France? Shari and Craig inspire us to see beautiful places in the southwest.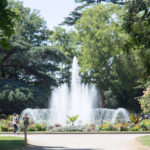 On today's show Elyse tells us how long ago Toulouse was an overcrowded medieval city with dirt roads, no running water, no sanitation, and no public parks. And since Annie and Elyse live in Toulouse, we're happy to report it's gotten a lot better!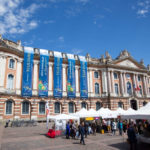 On today's show Elyse and Annie share their thoughts on the most beautiful "places" in Toulouse. We mean "places" in a French way, plazas, squares, esplanades, which is the right word?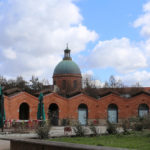 The Augustins Museum in Toulouse was the first museum to open to the public in France. And the Abattoirs has a more gruesome history: can you guess what it was?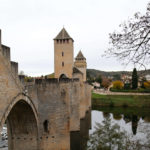 How much do you know about Cahors in the Lot? While not a huge attraction in and of itself, it makes for a wonderful day or half-day visit and has some wonderful monuments you'll want to see. And there are wineries there too!