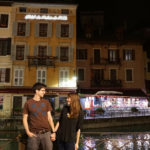 Looking for information on what to do in the French Alps? Katie and Nathan share great tips about their active vacation in this gorgeous part of France.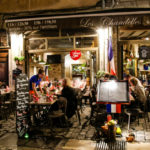 Thinking about visiting Lyon? Here are the things you should plan on seeing!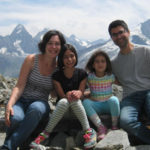 Thinking about visiting the Alps and Provence with your family? Matt has some great tips for you and reports on what he and the kids enjoyed best.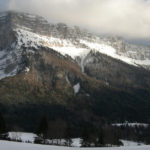 The French Alps have a lot to offer yet are not well-known. Cynthia Caughey offers tours that are at once action packed and bucolic, include gastonomy and wine, and offer in-depth knowledge of the area.