Categories: Lyon Area, Provence
CLICK TO PLAY THIS EPISODE
Today's episode is a trip report with Deepa Seonie about her family vacation in Provence and the French Alps. She came to France with her husband, daughter and son.
Best Destinations in Provence and the French Alps
We talk about Aix-en-Provence, Cassis, the Calanques, Nimes, Pont du Gard, the Haribo candy museum, Sault, Lavender fields, Notre Dame de Sénanques and lots more in Provence. They also went to Annecy, Chamonix, Yvoire, Mer de Glace (and how they wish they had done Aiguille du Midi instead).
Deepa talks about three things that haven't come up often on the podcast:
Why you shouldn't pay so much attention to Yelp reviews in France because it doesn't work the same way here.
How you can get your VAT tax refunded when you get to the airport to fly home, be sure to follow those steps or it won't work! This discussion starts 42 minutes into the episode.
How to find a doctor in France
In general Deepa has great recommendations for restaurants, how to conduct yourself in France, and how you shouldn't pack too much in!
A Few Restaurant Recommendations
To see all her restaurant recommendations go to the Guest Notes page (blue button below).
Divan d'Antioche and Chez Charlotte in Aix-en-Provence
Nino (for Bouillabaisse) and Le Bonaparte in Cassis
Le Lilas Rose, Les Chineurs de la Cuisine, Le Pekin for Chinese, Le Poivrier in Annecy
General Tips for Visiting France
Always say "bonjour" and "au revoir"
Pack your swimming suits!
Don't pack too much in a day
Every place is unique, take the time to enjoy it
Don't paid too much attention to Yelp ratings, some of their best restaurant experiences had few reviews and yet were fantastic!
Many French people don't know what Yelp and Trip Advisor are, they don't use those sites!
Shopping in Le Marais in Paris is wonderful
How to get your VAT tax refunded step by step
Did you get my
VoiceMap
Paris tours yet? They are designed for people who want to see the best of Paris neighborhoods
and
put what they are looking at into historical context. There are so many great stories in Paris. Don't walk right past them without having a clue what happened there! You can buy them directly from the VoiceMap app or click
here
to order activation codes at the podcast listener discount price.
Discussed in this Episode
Why Deepa loves France so much [04:44]
Young son loves paragliding [08:28]
What they loved in Aix-en-Provence [09:27]
Restaurant recommendations in Aix [11:56]
Calissons d'Aix [12:43]
A visit to Cassis [13:30]
Bouillabaisse in Cassis [15:42]
Plan enough time for the Pont du gard [17:56]
Haribo museum and store [19:14]
When are the bull fights in Nîmes? [20:50]
In Nîmes don't miss La Maison Carrée [21:28]
Lavender fields in Sault [22:23]
La Garde Adhémar and Parc naturel régional des Baronnies provençales scenic drive and lavender fields [22:30]
Vallon Des Lavandes Lavandin and Lavandor [23:51]
Sault is a good place to buy lavander souvenirs [24:40]
Watch out for opening times at Notre Dame de Sénanque! [24:54]
A visit to Annecy [25:30]
Airbnb in Annecy: La Perle de la Vielle ville d'Annecy [26:00]
Seeing a doctor in Annecy [27:37]
Annecy is picture-perfect! [28:47]
Coffee truck in Annecy [29:18]
How much French do you need to know? [30:15]
Paragliding in Annecy [31:07]
Boating on the lake in Annecy [32:46]
Most beautiful village of Yvoire [34:05]
Mer de Glace or Aiguille du Midi in Chamonix? [35:19]
Chamonix or Annecy? [36:12]
How to behave in France [37:14]
Don't pack too much in each day [38:00]
Should you pay attention to Yelp in France? [38:34]
A few things about Paris and shopping in Le Marais [41:30]
How to get the VAT tax back [42:12]
How patrons can get rewards automatically on their smartphone [46:08]
Subscribe to the Podcast
Apple
Google
Spotify
RSS
Support the Show
Tip Your Guide
Extras
Patreon
Audio Tours
Merchandise
If you enjoyed this episode, you should also listen to related episode(s):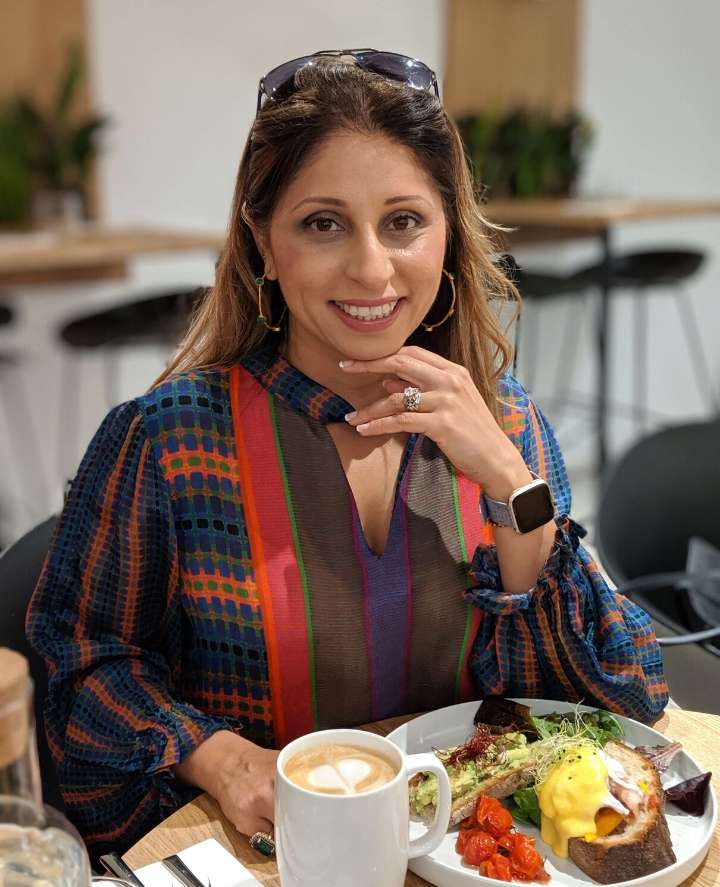 Read more about this episode
Transcript
Guest Notes