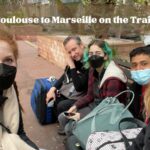 Thinking about going Toulouse to Marseille on the train? Listen to the episode with Kelly Young and soak in all her great tips, one of them vital actually!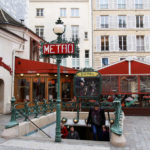 Our quick and easy guide to using public transportation in France. We explain the Paris Metro, RER and Bus systems. But what about the different types of trains in France? Best ways to buy tickets and great travel Apps? All in today's episode!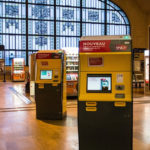 There's been a long train strike every year in France since 1945. How do you deal with it?