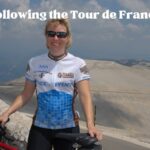 Do you dream about following the Tour de France in person? You'd like to ride where the professionals are going to battle it out? Listen now to find out how Tammy McKibben and her husband did it!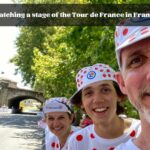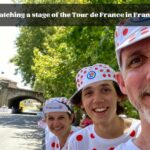 Have you always wanted to watch a stage of the Tour de France in France? Perhaps 2023 is the year you'll do it after listening to this!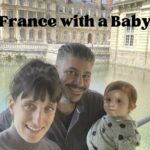 Are you itching to come to France but you just had a baby? Perhaps you can come to France with a baby! You'll hear how in this episode of the podcast.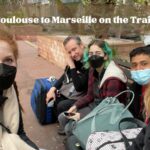 Thinking about going Toulouse to Marseille on the train? Listen to the episode with Kelly Young and soak in all her great tips, one of them vital actually!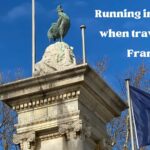 Have you ever run into snags while visiting France? It happens, right? But no worries, Patty has great ideas on how to make it all better!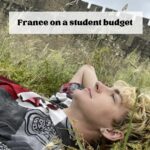 Josh Taylor shares his tips for enjoying France on a student budget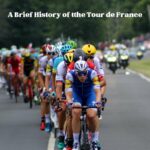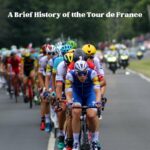 Do you love the Tour de France? Let's talk about its history and share practical information on how to enjoy the Tour while visiting France.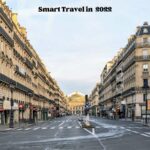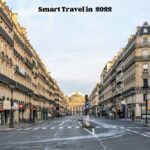 Smart travel in 2022: the pandemic has changed things. In this episode we discuss how to make our trips better going forward.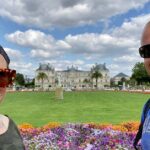 What can you do to spend a month in France and stay on a budget? Heidi explains how she and her husband Eric managed to travel all over France without breaking the bank!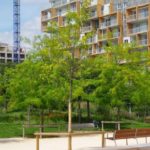 Have you ever thought about buying a new condo or house in France? My guest on this episode bought a new town home in Provence and a new studio in Paris from plans. She tells us what the process was like and why she's happy she did it!