Categories: France How To, French Customs & Lifestyle
This episode features our frequent and very popular guest Elyse Rivin. If you enjoy her episodes, please consider supporting her on Patreon.
There are tropes about France that will not die. So today, Annie and Elyse chat about dog poop and other problems suffered in France. The conversation we're commenting on took place on Facebook because where else can you find so many vocal yet uninformed people?
So, we're having a little bit of fun with it while explaining a few things that are different in France from what English-speaking visitors expect.
It is difficult to determine the extent of the dog poop problem in France, but we can tell you with certainty that it has gotten a lot better!
Like any country, France has some areas where dog owners do not properly clean up after their pets. Please don't blame the whole country, it's that dog owner's fault!
A few things you should know about France
French people are not raised to think that they have to say yes to everything.
It is a fact that French people rarely sugarcoat their words.
Plastic bags are not free in France the way they are at the grocery store in the US.
If you need a bag, buy it or buy some minor item plus a plastic bag.
Don't be a "virtuous visitor" who knows better than locals and will show them the way to being a better person. Learn how things work in the country you're visiting instead.
France has changed a lot, even if the impressions you still have from your first visit 20 years ago are still vivid in your mind.
Please refrain from psycho analyzing people you don't know on Facebook!
French parents give their kids room to grow and experience life. They don't over-protect so much.
You are not entitled to France being the same as where home is. It's a different country, learn local customs instead.
France is very dog-friendly, but there are few dog parks. This may be best because dog parks can be the place where dogs fight or share pathogens.
You can't sit at a café all day working away on your laptop unless it's a café for students or workers.
Crowd control measures are put in place for your safety. If the police closes a metro station or a street, please comply.
#dogs, #doglover, #doglife, #doggy, #doggo, #dogscorner, #dogmom, #dogwalk, #dogtraining, #servicedog
FOLLOW US ON:
Subscribe to the Podcast
Apple
Google
Spotify
RSS
Support the Show
Tip Your Guides
Extras
Patreon
Audio Tours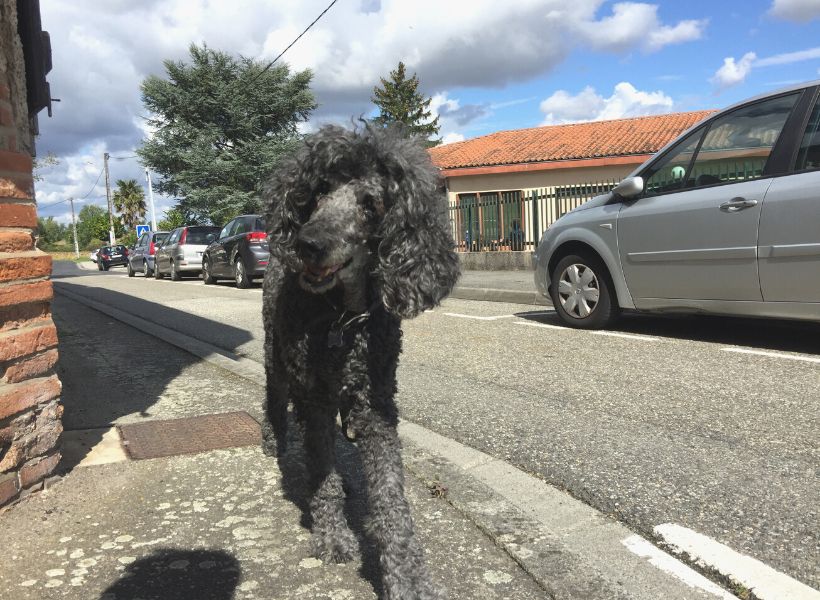 Read more about this episode
Transcript
Categories: France How To, French Customs & Lifestyle