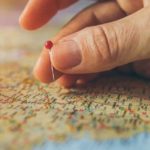 What are the best practices when preparing a trip to France? What are some things you should do ahead of time? Annie shares actionable tips.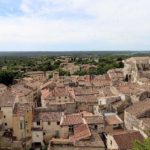 My guest Suzanne on today's episode has renovated several houses in the south east of France. She's learned a lot and shares her tips with us. In her case the renovations went smoothly. What was more difficult was making sense of the French real estate system!
Annie and Elyse chat about the easiest and hardest words to say in French. Some of these are pretty funny, let's try them, shall we?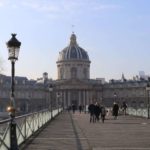 Whether you've binged Emily in Paris or turned your nose up at it, you'll enjoy this conversation with Annie and Elyse about the 2020 Netflix hit everyone loves to hate.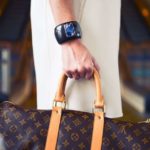 Calling all fashionistas! In this episode you'll learn how haute couture became so big in Paris. It turns out this is not exactly a new trend!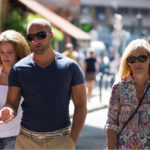 Wondering how to look good while visiting France? In this episode we discuss several simple steps you can take that will work even when living out of a suitcase!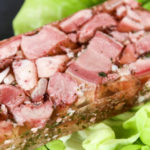 French regional food delicacies: wonderful or horrifying? Listen to this episode and decide for yourself!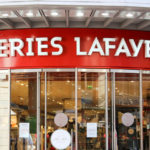 Do you need some inspiration to find gifts for your favorite Francophile? This episode lists many that will delight!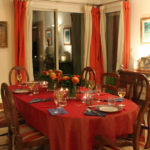 Table manners in France are different from what you're used to in North America or Australia. In this episode of the podcast we discuss the things that surprise visitors and all the things they can do to fit right in!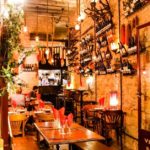 Tipping in France. Even if you've visited France before, I bet you don't know half of the things discussed in this episode!