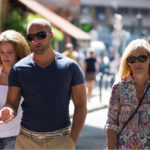 Wondering how to look good while visiting France? In this episode we discuss several simple steps you can take that will work even when living out of a suitcase!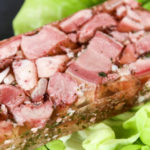 French regional food delicacies: wonderful or horrifying? Listen to this episode and decide for yourself!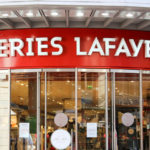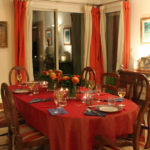 Table manners in France are different from what you're used to in North America or Australia. In this episode of the podcast we discuss the things that surprise visitors and all the things they can do to fit right in!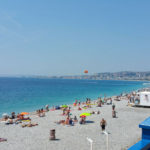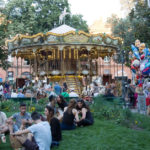 Friends often ask when is the best time to visit France. Many answers are possible, but we vote for June and we tell you why in this episode.