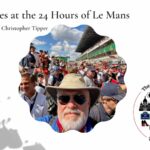 What is it like attending the 24 Hours of Le Mans? Christopher shares his tips and experiences on this episode of the podcast!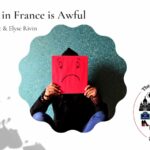 Thinking about living or traveling in France? Dive into our latest episode where we unravel everything you need to know! Tune in and explore the real France with us!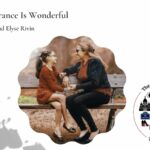 Discover why life in France is wonderful in this insightful episode. Explore diverse topics like French cuisine, healthcare, landscapes, work-life balance, and art scene. A must-listen for anyone captivated by the charm of France.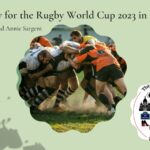 Join us on this exciting episode as we delve into the thrilling world of the Rugby World Cup coming up in France in 2023 and what you need to know if you're going to be visiting France in Sept and October 2023.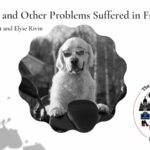 What's the point of going abroad if you want things to work exactly the same as they do at home? And can't we agree that the dog poop issue has gotten better in France?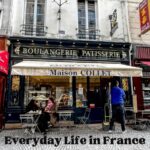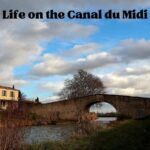 Are you dreaming about life on the Canal du Midi? My guest on this episode shares great tips for vacationers who rent a barge on the canal.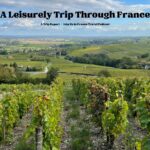 Do you ever wish you could take a leisurely trip through France? Where would you go? Carl shares great ideas because he's done it often!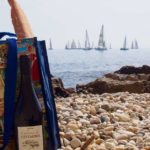 What makes a proper Francophile? On this episode of the podcast, Annie and Elyse have a little fun with this question and quiz you too!
Where does the obsession of French people with bread come from? How do you pick great bread when visiting France? Let's talk about it!