Categories: French Customs & Lifestyle, Toulouse Area
Today, Annie Sargent brings you a conversation with Michel Ravitsky about Life on the Canal du Midi. Michel is French and a young retiree. He lives on his barge (péniche in French) part-time. Michel has taken some great trips on the Canal du Midi and other canals as he explains.
If you ever think about renting a boat on a Canal in France, and especially on the Canal du Midi, you'll want to listen to this episode because Michel gives us the inside view of what it's like. He's seen boat renters struggle to make it work and fall into traps that leads them to waste their time. There are things you can do to make your vacation on the Canal du Midi smoother!
Join Us in France French Immersion Week / France Bootcamp
This Join Us in France Reunion will take place between Sunday, May 21st and Saturday, May 27th in 2023. The concept is that you learn French in the morning at a language school, and then we'll go to lunch, then we'll do a visit in Toulouse or in one of the cities that are so wonderful near Toulouse. We'll do as much possible in French because the idea is full immersion. You know you've been saying you want to learn French for years. Let's put a dent in that goal, shall we? Subscribe to the newsletter to hear more.
What is it like sailing on the Canal du Midi?
Sailing on canals is a leisurely activity. Sometimes joggers go faster than the barge! You can't sail at night, so you have to stop and smell the roses until the locks open again the next day.
You can stop at a port where there are facilities like showers, bathrooms, water and electricity. But you can also dock along the canal somewhere if you have enough water and power on board.
One person has to be at the helm at all times and speed is limited to 8 kilometers per hour. It's important to follow the speed limit because if you don't it causes damage to the banks of the Canal.
FOLLOW US ON:
Subscribe to the Podcast
Apple
Google
Spotify
RSS
Support the Show
Tip Your Guides
Extras
Patreon
Audio Tours
If you enjoyed this episode, you should also listen to related episode(s):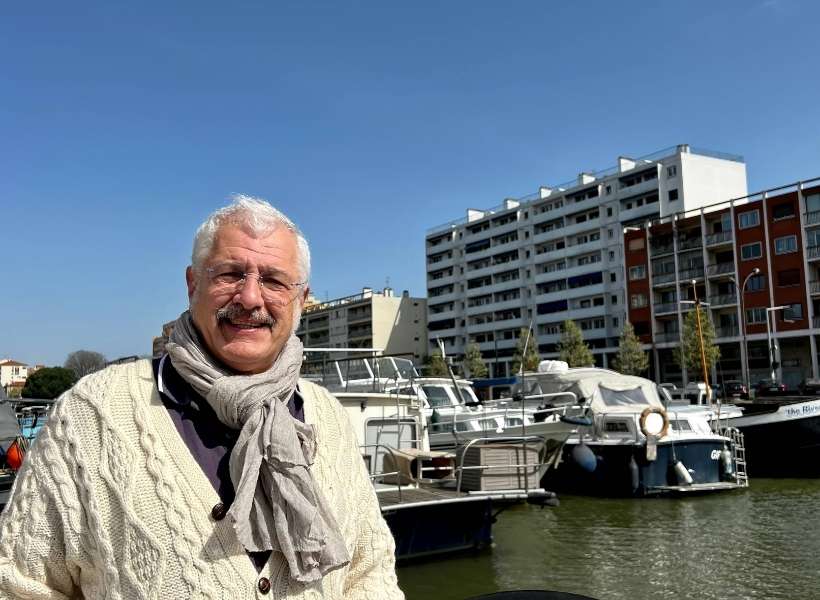 Read more about this episode
Transcript
Categories: French Customs & Lifestyle, Toulouse Area