Category: French Customs & Lifestyle
This episode features our frequent and very popular guest Elyse Rivin. If you enjoy her episodes, please consider supporting her on Patreon.
Do you wonder what everyday life in France is like? Perhaps you have this idea in the back of your mind that you'd like to move to France. What will it be like day-to-day when you do? Annie Sargent was born and raised in France but she lived away for 18 years. As such, she has a unique view on her own country. And Elyse Rivin of Toulouse Guided Walks is from New York originally, but has been living in France for a very long time.
Today we talk about everyday life in France and how it differs from the other places we've lived. If you've ever moved far from home, you know that how we live in one country is not the same as in another, is it?
Did we miss anything? Reach out on social media to share your thoughts!
FOLLOW US ON:
Subscribe to the Podcast
Apple
Google
Spotify
RSS
Support the Show
Tip Your Guides
Extras
Patreon
Audio Tours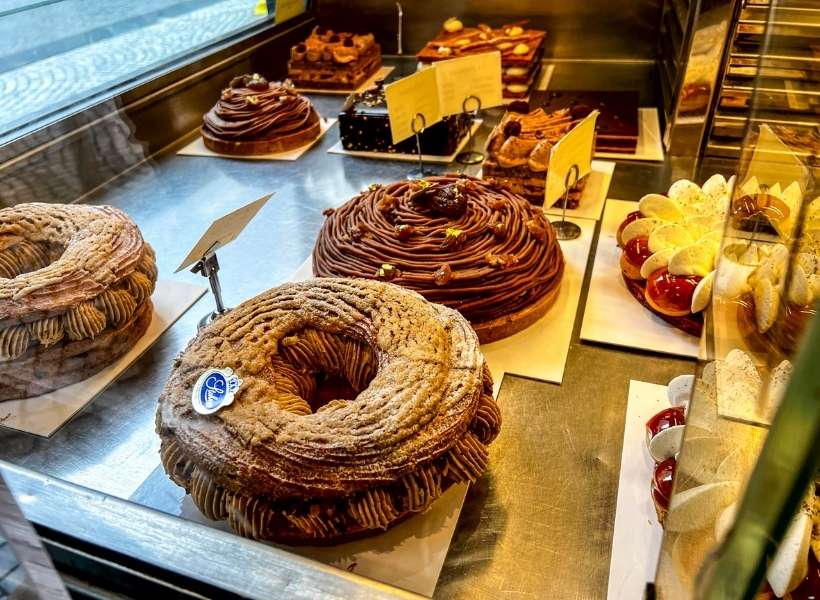 Read more about this episode
Transcript
Category: French Customs & Lifestyle