Categories: First Time in Paris, France How To
This episode features our frequent and very popular guest Elyse Rivin. If you enjoy her episodes, please consider supporting her on Patreon.
There are several rookie mistakes visitors make in France, especially if they are visiting for the first time. Annie Sargent asked the Join Us in France Group in Facebook what mistakes they made and they came up with 32 fantastic observations that you need to know about so you don't make the same mistakes!
Table of Contents for this Episode
#rookiemistake, #rookiefrance, #visitors, #touristlife, #parisjetaime, #paristips, #parisknowhow, #joinusinfrance
FOLLOW US ON:
Subscribe to the Podcast
Apple
Google
Spotify
RSS
Support the Show
Tip Your Guides
Extras
Patreon
Audio Tours
If you enjoyed this episode, you should also listen to related episode(s):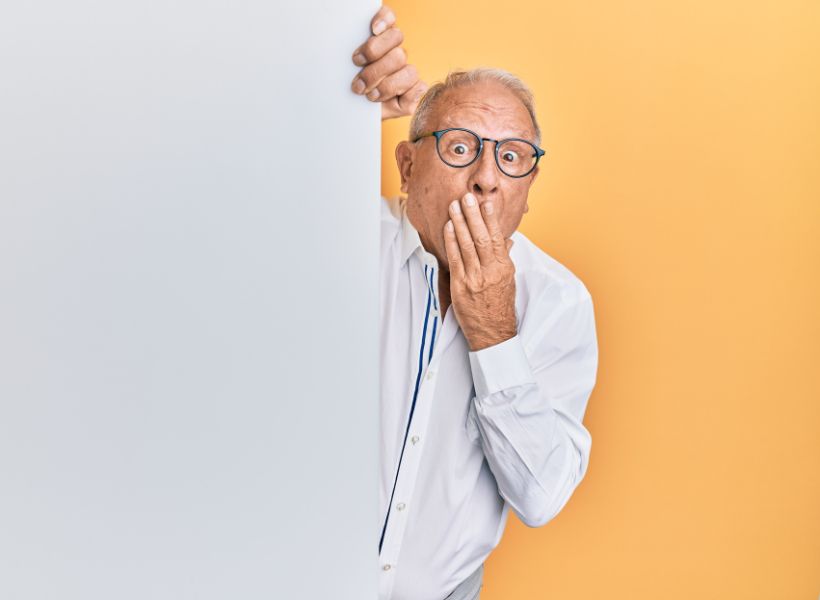 Read more about this episode
Transcript
Categories: First Time in Paris, France How To