CLICK TO PLAY THIS EPISODE
Never say that Annie and Elyse never say anything negative about France! We certainly do today! On today's episode, Elyse and Annie present to you a cornucopia of bizarre French foods. Even if you never plan on trying any of them, you need to know about them because they'll pop up on menus here and there and we've known visitors who had big surprises when their food arrived! Elyse herself has had some surprises!
How Do You Say the Name Caen?
Our conversation takes a few detours, as it always does, but this time Elyse gets a pronunciation epiphany! She finally understands how to say the city name "Caen". It doesn't have to take you 30 years, listen to our exchange starting at [44:46] 😉
From Strange Animal Products to Stinky Cheeses
The foods we discuss get stranger and stranger as we go along in the conversation, and we end with a few terribly ripe cheeses that can also be terribly challenging.
This is possibly more than anybody wants to know about bizarre French foods, but we think you need to be forewarned because if some of these ended on your plate by mistake, you'd be sorry!
Insects? Really?
And, watch out France, Elyse reports that there are new strange foods coming on the market in France, the kind made with insects. Honestly, what is the world coming to?
Subscribe to the Podcast
Support the Show
Tip Your Guide Extras Patreon Tour with Us Merchandise
If you enjoyed this episode, you should also listen to related episode(s):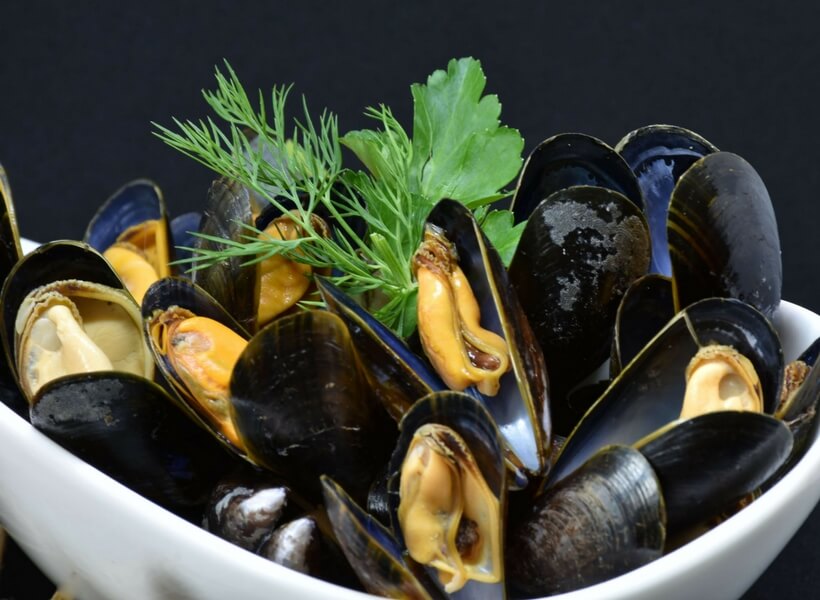 Read more about this episode
Show Notes Episode Transcript and Photos
Categories